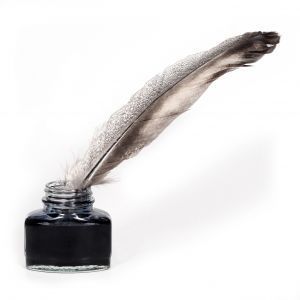 Interested to submit a guest post?
Here are the requirements:
Prerequisite:
Guest posting must be a win-win scenario for everyone. I would like to inform you that I am not just after the content because I can actually write my own.
Fellow readers, if you want to guest post you must:
1. Like Make More Money Online on Facebook
2. Follow @lizmoneyweb on Twitter
Unliking or unfollowing will result to deletion of published guest post.
Then you can send your pitch or your articles to [email protected]
Guidelines:
1. Articles must be more than 500 words and related to my niche. Article must be original, engaging and relevant.
2. Only one link allowed and it will be placed in the author bio. Relevant links only. No links to casino, pharma and adult sites.
3. You must share or promote the link of the guest post. Then let me know the URL or link of sharing you've done.
4. If there are comments on your guest post, you are required to reply to them.
Thank you and looking forward to your submission!
Note: Guest posting is open from April 1-30, 2015 only.