These days, more and more companies are learning to take advantage of giving out promotional items to help increase their sales output. The competition in the corporate industry is becoming more and fiercer as the years go by and with the economy looking unfavorable; getting more and more customers is becoming a serious challenge. One of the most effective promotional item that companies have been taking advantage of are promotional compendiums. Here are some of promotional compendiums that you may want to consider as promotional items.
Leather Compendiums: This is perhaps the best compendium that you could give out to your customers however; this can be a costly promotional item. On the brighter side of things, leather compendiums are durable, and at the same time, offer superior quality. If you are looking for a more budget version then you could opt for a bond leather compendium and this option should work when you are using this as a promotional item.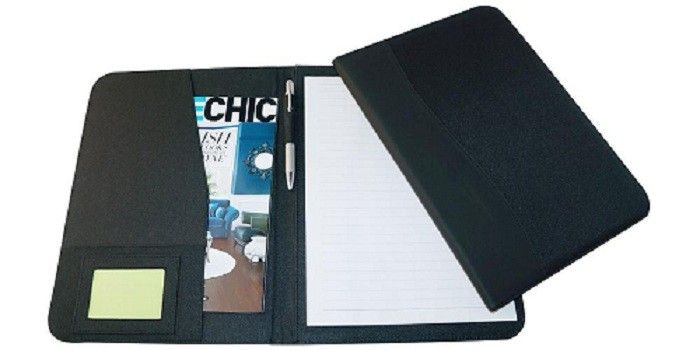 PU Leather Compendium: Though this is more often offered internally, a PU leather compendium can still be a promotional item. This may not be at par when it comes to durability and quality as compared to a genuine leather compendium but a PU leather compendium can do the job while being less expensive. On the other hand, giving this to your employees can help build employee loyalty which can motivate them better to work hard for the company.
Nylon and Microfiber: If your target market is mostly people who have an active outdoor lifestyle then you may want to offer this promotional compendium instead. At the same time, a nylon-made compendium is more affordable as compared to a leather compendium. Not to mention that this is easier to carry and flexible which is an asset since it allows you to fit files in it.
Using promotional compendiums is a good way of building rapport with your target market. It will make them feel that you want to keep their business.