Some roles in business are very well-defined. They have set tasks and boundaries. The people performing them will rarely step outside of their roles. However, many positions involve doing a range of tasks. People often have to dabble in lots of different skills. For example, someone might work for a startup where everyone needs to do a bit of everything. Being a well-rounded business person can have its advantages. You can show your employer that you're a valuable asset or have plenty to contribute to your own business. If you want to be a more well-rounded business person, here's how you can do it.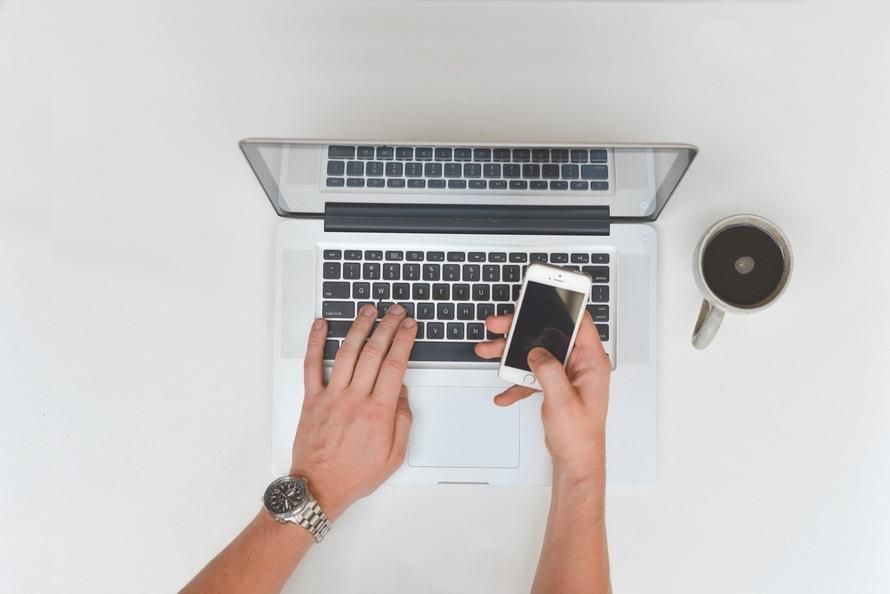 Learn a Little Bit of Everything
If you want to be able to get stuck in with whatever task needs completing, you need to have a broad knowledge base. You don't have to be an expert at everything, but it helps if you know a little bit about lots of topics. If you can perform tasks that might not be in your job description, you can avoid asking someone else to do it. There are several ways you can improve your knowledge and skills. For example, you can take a course like those offered at Simplilearn.com in SEO and other marketing skills. You can ask colleagues and employees to show you the ropes too.
Be Willing to Step Up to the Task
Sometimes to learn you have to be ready to volunteer. If you can put your hand up and offer to learn how to do something, you can expand your horizons. Sometimes you can only learn by doing. It's often much easier to have a go at things on your own time, however. Whether you run a business or learn new things outside of work, you don't have to wait for anyone else's permission. You can take the initiative to do something yourself. It could be anything from building a website to running a marketing campaign.
Pay Attention to What Other People Are Doing
Learning from others is one of the best ways to become more well-rounded. When you work with people in different specialisms, take an interest in what they're doing. There are lots of benefits to doing this. If you learn to understand what they're talking about, it's easier for them to work with you. They don't have to explain things as much, so you will spend less time on your project together. You could also receive a better service. You will be able to ask the right questions and ensure they're doing certain things.
Lead a Well-rounded Life
Don't just try to be well-rounded in the world of work and business. Trying many varied activities in the rest of your life can help you to be well-rounded too. You can pick up lots of skills and knowledge from the things you do during your free time. It could even lead you to have a business idea or perhaps help clients you work with.
Working on a range of skills can help you be a better business person. It could help you improve your career or build a business.