If you are keen to invest some of your money, then now is as good a time as any. No matter what your financial situation is, there is always a good chance that you can find a solid investment. The first question to ask yourself is what to invest in. For many, this in itself can be a difficult thing to work out. However, there is good news. There are some investments which are almost always a wise move to make. One such investment is gold, in particular gold bullion. This is one of the safest and most potentially lucrative investments options around. For that reason alone, it is well worth considering. No matter what stage of life you are in, there is a good chance that you can benefit from investing in gold bullion. But how does it work, and how do you know when the right time is to buy or sell? To give you a helping hand, we have put together this short guide. Read on to find out more.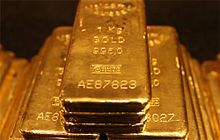 Is It A Good Time?
Knowing when to buy is half the battle for any kind of investment, and it is no different with gold. Gold itself is a tricky one to predict. Part of the reason for this is because it can be dramatically affected by so many things. There are countless factors which have a potentially very large effect on gold bullion prices. It is well worth getting yourself acquainted with some of these and learning the ways in which they affect the price of gold. One factor which has a huge effect on the price of gold is the national interest rates. The relationship between these is varied and complex, but it is well worth studying if you want to make the most of your investment. The last thing you want to do is buy at a poor time.
Why Bullion?
Some might ask why you would buy bullion specifically, rather than standard gold? There is, in fact, no real difference at all. Bullion is, quite simply, a bulk amount of gold. This obviously requires more upfront capital to be able to buy. However, it is more financially worthwhile overall, for the simple fact that buying bulk saves you money. If you are able to, it is definitely worth buying in bullion.
How To Buy Bullion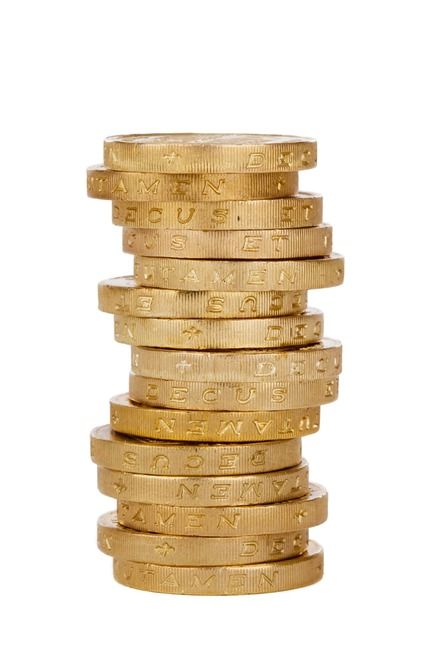 You can purchase bullion from countless sources worldwide. The truth is, many developed countries have the option to sell bullion. Depending on where you buy, there may be tax charges – but this is all part of the deal. When you are buying, the most important thing to bear in mind is that you are getting the best deal possible. Compare different locations before you spend any money.
When To Sell
We mentioned how knowing when to buy bullion is half the battle. The other half, of course, is knowing when to sell it. This is, in many ways, even more complex than buying. One thing is for certain: it is a great deal more important to get right. In simple terms, you want to sell your bullion at a time when prices are high and there is demand. If you are unsure about whether it is a good time or not, it might be worthwhile contacting a professional to give you some advice.