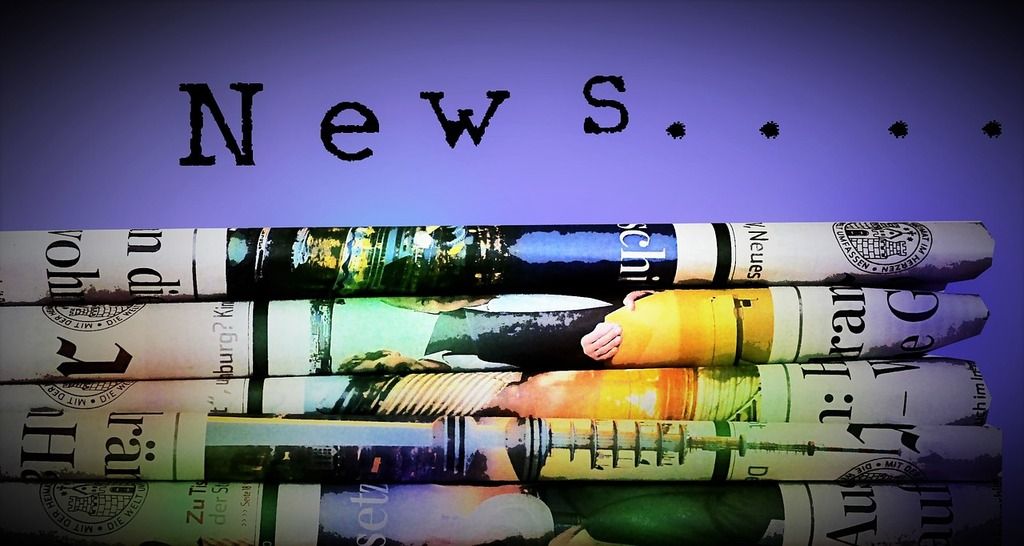 Marketing is hard work. In fact, one of the most common marketing problems is getting your message to stand out. Anyone can make an advert and put it into the ether, but it takes skill to impact a person's life. And, after all, that is what you want from your strategy. If you aren't a natural, you might be worried, but there is no need to worry. Thanks to the following tips, you can transform your strategy into the belle of the ball.
Take Aim And Fire
Too many people decide that they will target any and every customer possible. It is a good choice for them because they will hit more people, right? No, they won't because the vast majority of consumers will ignore anything that doesn't relate. It doesn't matter how good your advertising is – they just won't bother wasting their time. That is why it is essential that you only target the people that you think will be interested. Start by analyzing the product or service and thinking about factors such as the age demographic. For example, an entertainment blog should target a younger audience depending on the personnel.
Use Headlines And Subtitles
Just because your marketing is internet based doesn't mean that the principle changes. The main principle of advertising is to lure the customer in, and headlines achieve that goal. A person sees the headline and subtitle and is instantly curious. Well, they are if you get it right. Firstly, think about the font and size of the font. If you want to pick a different font or size, take a look at free sans serif fonts and others online. All you have to do is download them, and you are good to go. Also, think about the wording. Keep it short and sweet, but also relevant.
Have A Clear Message
Customers don't take any notice of complex or disjointed messages. The reason is that they don't have the time to waste. They also don't want to waste the energy. Most consumers are lazy in the sense that they want the message handed to them on a plate. And, why shouldn't that be the case? They are the people you are trying to impress and not the other way around. With that in mind, please don't make them work for the answer. You should get your message across as clearly and simply as possible. Don't worry about dumbing down because most people won't notice. As long as they understand, you have done your job.
Be Funny
One sure-fire way to stand out from the crowd is to be funny. Funny marketing strategies have the most effect as everyone loves to laugh. In the past, adverts haven't even linked to the product and went on to be successful. That is the power of comedy and one reason you need to crack a few jokes. If it is funny and clever at the same time, you are onto a winner. A word of warning: don't go overboard. Otherwise, it turns into a corny sketch that misses the point.
You don't have to be a sheep any more thanks to these tactics.