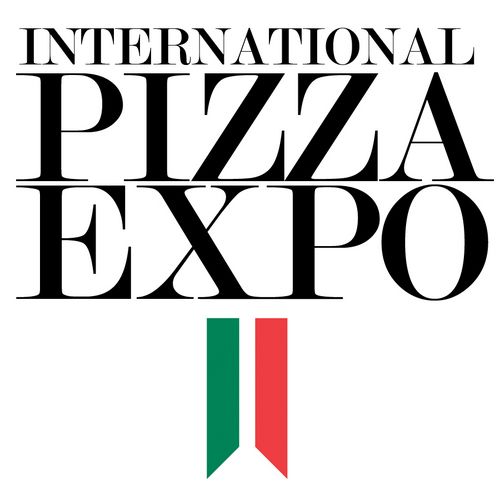 It's a fairly safe bet if you're reading this you have at least a passing interest in trade shows. You may even be a regular visitor to thedisplayoutlet.com. Still, there are trade shows, and then there are trade shows. We wonder what a "dream team" for trade shows would look like— the ones we'd really love to check out, not just the ones we have to attend for work? That trifecta might look something like this.
International Pizza Expo in Las Vegas, Nevada
Doesn't the title of the event pretty much say it all? There's a Craft Beer Pavilion, events like "Making Pizza With Tony Gemignani," games like the World Pizza Games, and did we mention it's a trade show for pizza? And that there is a Craft Beer Pavilion? This makes the list, easily.
Game Developers in SanFrancisco, California
Okay, this one is borderline tech-geek territory, but when you consider the whole industry is built upon the idea of making, selling, and using video games for individual consumption it seems downright decadent, geek fest or not. This show is all about Halo, Rainbow Six, Guitar Hero and every succeeding game that wants to be even half that successful. Mostly, we'd just like to check out the new games and get some wicked cool free convention swag.
Special Operations Forces Industry Conference in an Undisclosed Location (Maybe Tampa, Florida)
This has to be the coolest trade show ever. There's (real, not movie) spy gadgetry, dummies dressed in keffiyahs, things that blow up and simulations thereof, and genuine heroes walking around checking out the latest spook gear and sundry other high-end military goods. It's all aimed at making life a little easier for Uncle Sam's elite special warriors—not that they are used to any easy days. Not at all. Still, we think this show has to be about the coolest trade show of them all. Just be careful who you take photos of…and we're not kidding about that. There's rules.
You can always find an excellent selection of trade show materials, all at great prices, simply by visiting http://thedisplayoutlet.com.