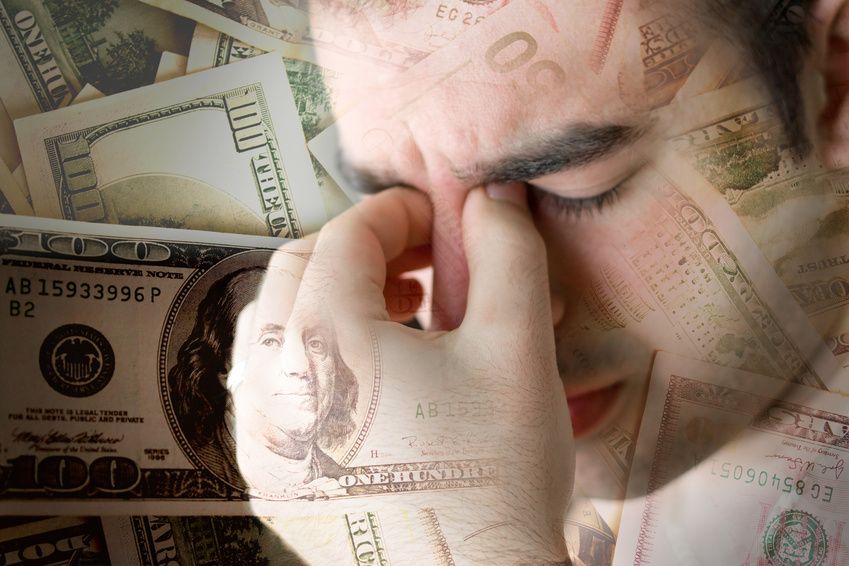 The sad truth is that there are a lot of people out there who are having a difficult time reestablishing their credit. And a lot of people would want to do everything that they can just to clean up their act for a number of reasons such as planning to establish a business at some point in the future and needing to get some much-needed loan. Either way, there are things which you should always remember for you to be able to re-establish your credit.
Credit Report: It is important that you have a record of your annual credit report so that you can review any outstanding balance which you still need to pay off.
Refrain From Applying For High Credit Too Soon: Lenders these days are becoming more discerning when it comes to applicants. This means that they can be stingy when it comes to approving loan applications especially if you give them the right reasons to think so. Take note that too much credit-related inquiry can be unfavorable toward your credit.
Apply For Different Credits: Having different kinds of credit is favorable such as having revolving balances and or fixed payments on installments. This can eventually give you good credit scores.
Take Time Deciding: It is important that you conduct a thorough research with regard to the kind of profile that you want lenders to see. Remember that lenders have their own individual standards when it comes to assessing loan applicants so it is important that you are able to play the part of a loan applicant which fits one of these lenders profile.
These are a couple of tips that you should take into consideration if you want to re-establish your credit.