Trading has seen an interesting development lately. More investors are looking for alternative investments, and using them to diversify their portfolios. If you've dabbled in stocks and bonds, and you're curious about alternative investments, then read on. Here are some of the most essential things you should know about alternative investments. Understand these, and you'll get off to a flying start!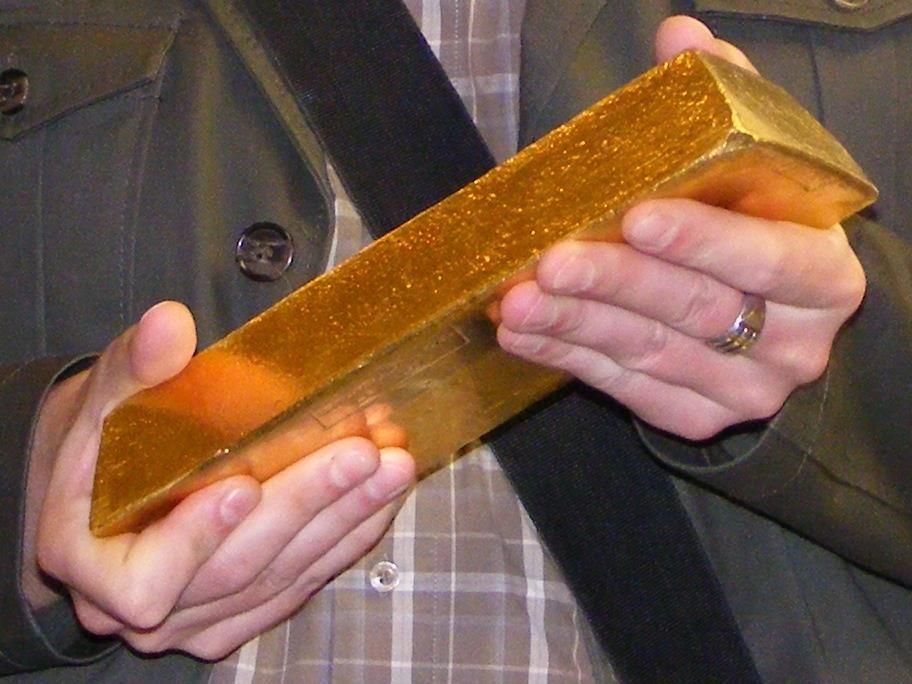 So what are alternative investments? Simply put, they're assets which exist outside of stocks, bonds and cash. They could be investments in financial assets, and things such as hedge funds, private equity, and commodities. However, alternative investments can also be physical. Fine wine, art and precious metals also come under the "alternative" category. There's usually a very low correlation to stocks and bonds. You may find it harder to determine the value of them, and that they're more illiquid than your standard investments. You still may hear about "liquid alternatives" from traders and financial journals. These are a class of asset which have only been around for a few years. Generally, they're mutual funds and ETFs which are made to mimic the performance of regular alternatives.
The next thing you'll be wondering is whether or not you should invest in alternatives. To be honest, if you want to enjoy uncorrelated returns and more time to plan and act, then the answer is yes! Be warned though. In most cases, only accredited investors will be able to make direct investments in assets like hedge funds or equity. This is due to a lot of fund managers relying on private placement registration exemptions. This let them operate with less regulations, but also limits their base of investors to accredited ones. While it gives you more freedom to be an accredited investor, it's not necessary for alternative investment. As technology develops, the alternative investment niche is expected to become progressively more transparent. This, in turn, will make for more opportunities for investor participation. An alternative investment coach will be able to assess how well-suited you are for the niche.
Finally, the risk profiles. As with any kind of investment, understanding alternative risk profiles is hugely important. Investing in a venture capital fund will make for a more diverse portfolio. Investing directly in a single company has the potential to be far more lucrative. However, you'll also have to deal with a lot more risk. In the past, commodities have had a fairly low correlation to stocks. However, they also carry a fair amount of risk with them. The focus of any fund is what usually determines the risk. For example, let's say you invested in a foreign technology company using a venture capital fund. The risk profile of this investment will be strongly linked to the economic risks of the country the tech firm is based in. The niche of the company itself will also come with a certain degree of risk.
I hope this article has made more sense of alternative investments for you. They're a little more complex than stocks, but can still be a fantastic choice.
Image credits: