Millions of people around the globe take out loans every single week. As a species, we often lack the patience required to save up for that computer, or fridge freezer. That means we borrow more and more, putting ourselves at risk of obtaining bad credit.
And when that happens, it slows your financial life to a halt. Everything from landing a mortgage to getting a phone contract becomes more difficult. Indeed, bad credit is not a good situation to be in. But, there are ways around it, especially when it comes to loans.
What is bad credit, and how do I avoid it?
Simply put, bad credit means you have borrowed some money in the past and not paid it back on time, or at all. This will be marked on your credit record, and will be brought up whenever you apply for more credit in future.
Think of it like a criminal record (but it's not that serious!). If you were applying for a job at a school, your robbery charge would mean you are pretty much out of luck here. Bad credit is the same. It stops people taking out certain loans – but there are ways around it.
To avoid bad credit, you simply have to pay back what you owe, on time and within the term agreement. This is usually monthly over a period of 6, 12, 24, 36 or more months. However, you should consult your contract to find the exact timing.
What kind of loans can I get with bad credit?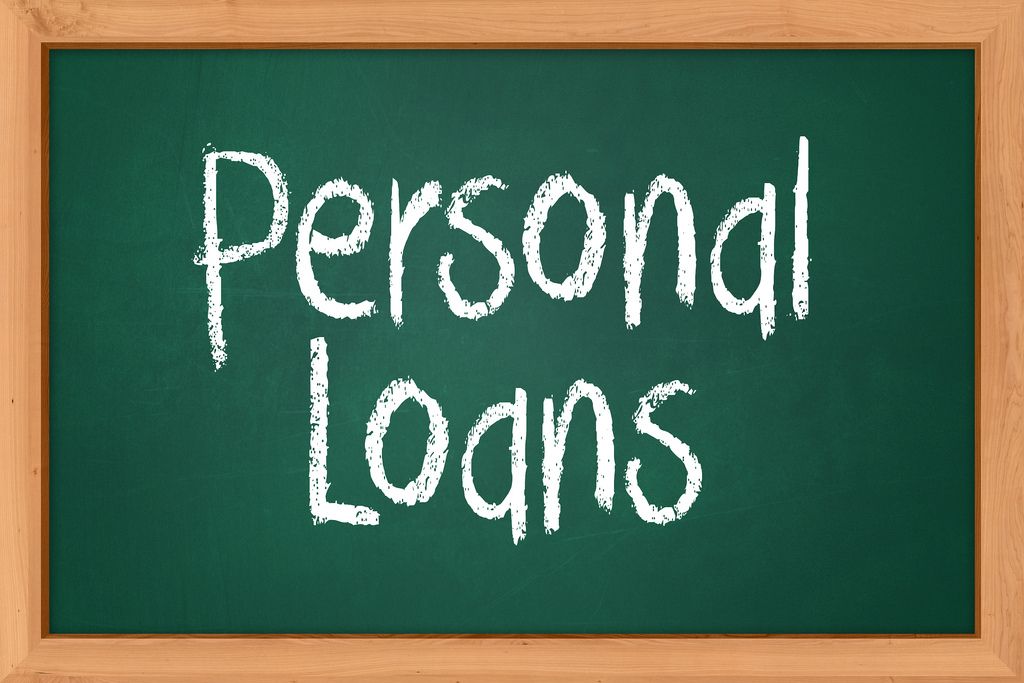 Secured personal loans are basically designed for people with bad credit in mind, which means your bad history isn't an issue. The amount of money you can borrow on a bad credit loan is limited, but hey, you have to pay the price somewhere! Most companies will cap out at 20,000, which is more than enough.
Bad credit loans take into account your salary, job, financial stability and assets. They also factor in whether you have any existing credit payments, which could work against you. I'd stick to one loan at a time, just to be safe.
Bad credit loans typically come with higher interest rates than most, but the benefits outweigh the cons. This is your chance to show lenders that you're a trustworthy borrower. And build up a solid credit background! If you are granted a bad credit loan, you will be on the path to fixing your damaged financial history!
What kind of loans can't I get with bad credit?
While it is possible to borrow some money with bad credit, some types of loan will simply be off limits to you. Think of things like mortgages – your credit history will work against you here. The same applies if you have no credit, too. If you've never taken out a loan and paid it back, this can be just as bad as having poor credit.
And that just about does it! Is there anything we missed? Let us know in the comments below!