Just some years ago, we wouldn't even be thinking how big the impact it would give to future generations. With the widespread usage of the internet, there's a lot of things to consider when having your own website. One of this would be domain authority, which is very important to bloggers.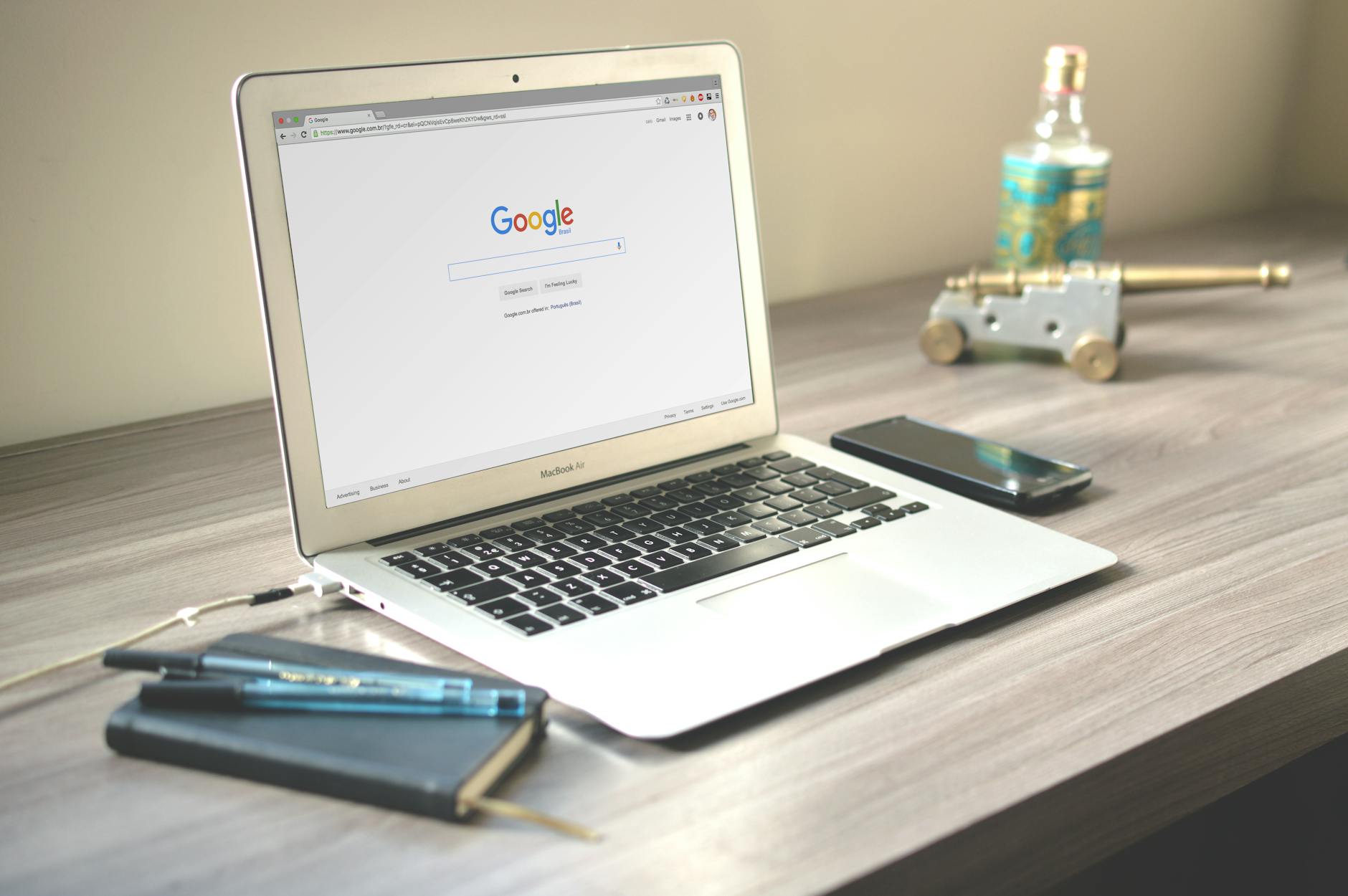 What does one mean when they stumble upon the phrase of domain authority?
Domain authority is relevant to search engine optimization. If you have a higher score for domain authority, there's a higher chance that your domain would show up in the first few page results of the search engine.
To get to where you want to be, here are six tips to help gain better domain authority:
1. Use a noteworthy domain name. This should be the most very important step to setting up your blog. If you don't have a domain of your own yet, consider making a worthwhile domain name that is easy to remember.
2. Make your content linkable. This means that your content should be great, eye-catching and relatable. You don't want to be isolated in a wide selection of web pages, right?
3. Optimize your pages by making use of good layout. Content can only get you so far; but a wall of text is something that will surely turn people off.
4. Avoid using toxic or bad links. These kinds of links bring you to pages that no longer exist, domains that closed or very toxic content.
5. Build your content in your chosen niche. If you spread yourself wide, it won't be good in the long run. Thus, try to make a name for yourself in the niche you're interested in.
6. Social media is the best platform to promote yourself; make the most out of it. A lot of budding individuals make the most out of social media to bring value to their name.