If you want to make money on the side but you don't want to quit your job then there are so many options available. In fact, you'd be surprised at how many different avenues there are for you to explore and this could make all the difference to your financial situation.
Launch a Subscription Service
If you know that you need to tap into your local or niche market then starting a box subscription service is a wonderful way for you to get started. Subscription services are now booming and you can offer everything from food to gaming or even novelty gifts. The goods are delivered once every month and you also have a reoccurring bill as well. This ultimately means that you can make a lot of money as a passive source of income. This is also ideal if you want to really start a side-business and it is also ideal if you want to rocket your idea's potential.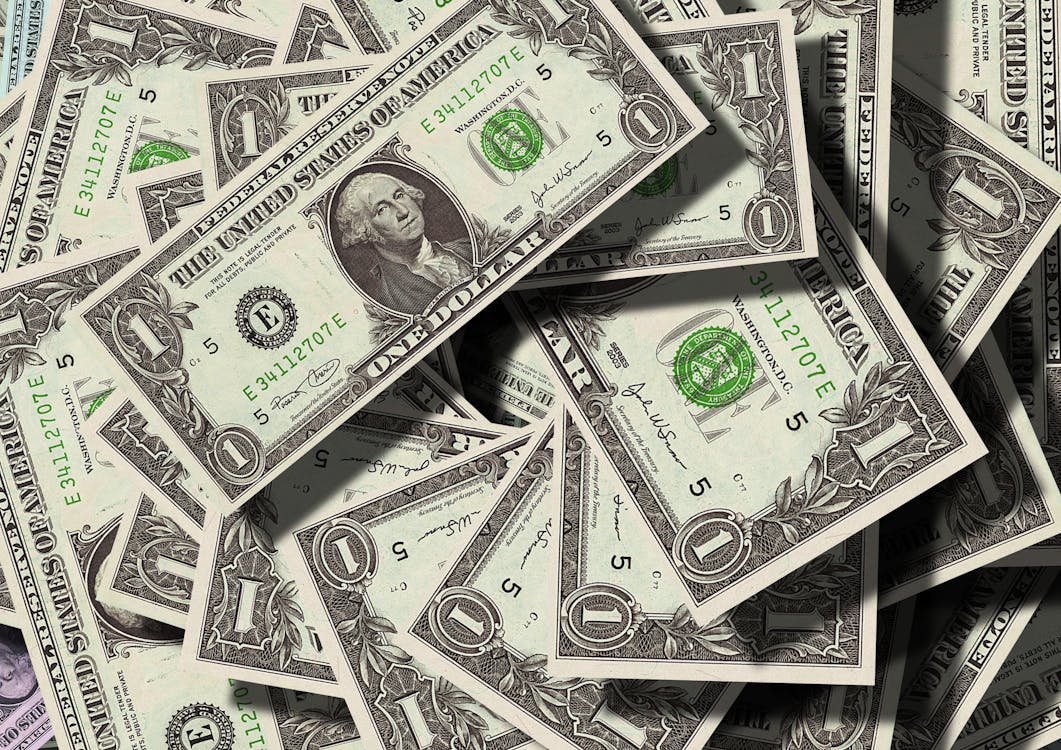 Download Apps
Another thing that you can do is download apps. You probably aren't going to make a fortune by downloading apps but it is more than possible for you to earn some extra cash on the side if you are smart about the decisions that you make. You can also make money by downloading some apps, watching television or even by doing surveys. Some apps even pay you for walking or fulfilling certain tasks every day. This probably won't be enough for you to quit your day job but if you want to really make some money on the side then this is a fantastic option
Get Started with Stocks
Stock investments are a great way for you to really make a solid source of income. A lot of investors and even strategies uses algorithmic trading rules to make stock buy and sell decisions. Of course, if you have never invested before then it's such a good idea for you to do your research first. After all, stock investment is not something that you should enter without knowing anything about it and if you are not careful you could lose a lot of money. If you are willing to put the work in or if you are able to do your research however, then stock investment is a very viable option and it won't take long for you to start making a solid return. The best thing about stocks is that there are so many options available to suit every single type of investor as well so you know that you will always be able to find something that suits your strategy.
So there are many things that you can do to try and expand your income and by taking the above tips and strategies into account, you can be sure to keep your existing income going while also opening up other pipelines. After all, earning money is all about time management and if you are able to balance your daily duties then there is no reason why you can't invest in multiple ventures.