As a construction company, it's important to conduct a professional service when preparing for a new building project. Every client's needs and specifications are unique, but there are certain requirements that remain the same, regardless of the project. It's important that you're consistently professional across all projects. Letting your standards slip for one client could ruin the reputation of your brand. These are the necessary considerations to make before a construction.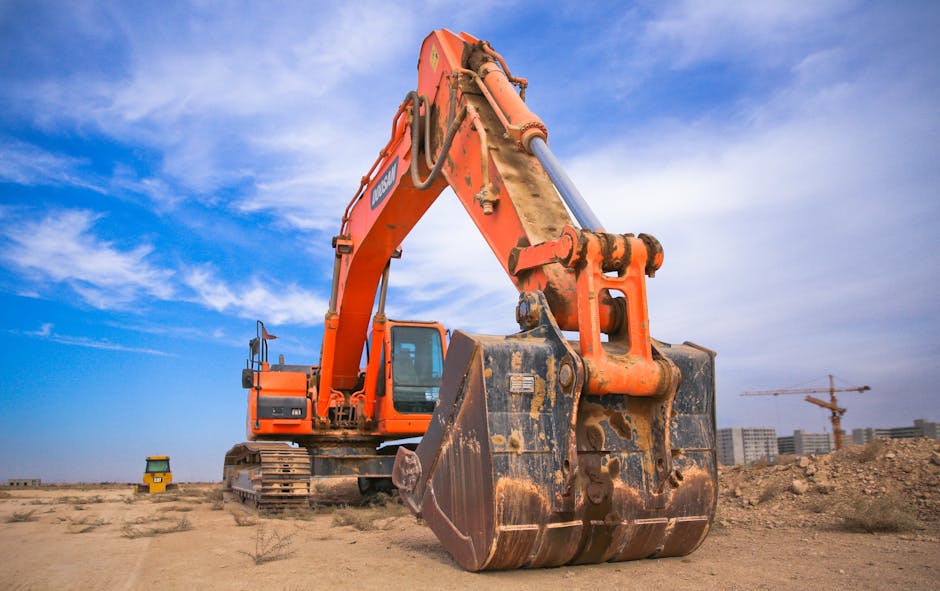 Make a budget.
After putting together the rest of your plan, the final thing to calculate is the projected cost of the venture. You need to figure out how much money you'll need to set aside for materials, labor hours, and any other costs. It's important that your budget is a little bigger than necessary, however, because you have to prepare for unexpected events. Weather conditions or accidents on site could slow down or stop the building process and cause you to fall behind schedule. This can cause a project to become costlier than expected.
There are many ways that unexpected costs can arise, so you need to account for this when setting a budget for yourself. Make sure that you purchase all necessary materials and equipment before getting started on your project. Prices in the market always fluctuate, so you don't want your projected calculations to become outdated if you purchase things a few weeks after researching the costs. If your total costs look a little higher than expected then you might even want to consider a construction loan, as we've discussed before.
Consider regulations and legal requirements of the industry.
You should consider any regulations and legal requirements of the industry before you make any major decisions on your project. It's important to listen to the client's demands when making a plan for their building, but you also need to make sure that their demands are safe and legally viable. If you need to make amendments to their ideas then it's important that you discuss any issues with them. You should make sure that you survey the site before moving any materials or resources. There are always environmental standards to which you must adhere before construction can begin. You might even want to check out northernmat.ca for access mats to help you transport heavy equipment over unsecure land. It's important to take your surroundings into account before starting construction; you don't want to damage important ecosystems. As discussed over at forbes.com, you also need to make sure you have the necessary permits to build on a certain site, of course.
Ensure that your team is well-trained.
The final thing to consider before starting a construction project is the quality of your workforce. You need to ensure your team is well-trained if you want to deliver a high-quality service to clients. It's important not only to hire professional workers with the relevant experience but to train those workers frequently. The rules of the industry are always changing, so your employees need to keep educating themselves. A professional construction company needs professional members of staff.