Wanting to make a career change so you can do something you truly love and earn more money in the process is a great goal to have, but so many people are put off from taking the leap when they have to retrain in order to do so. Why? Because they don't have the money to pay for classes and they don't want to get into lots of debt.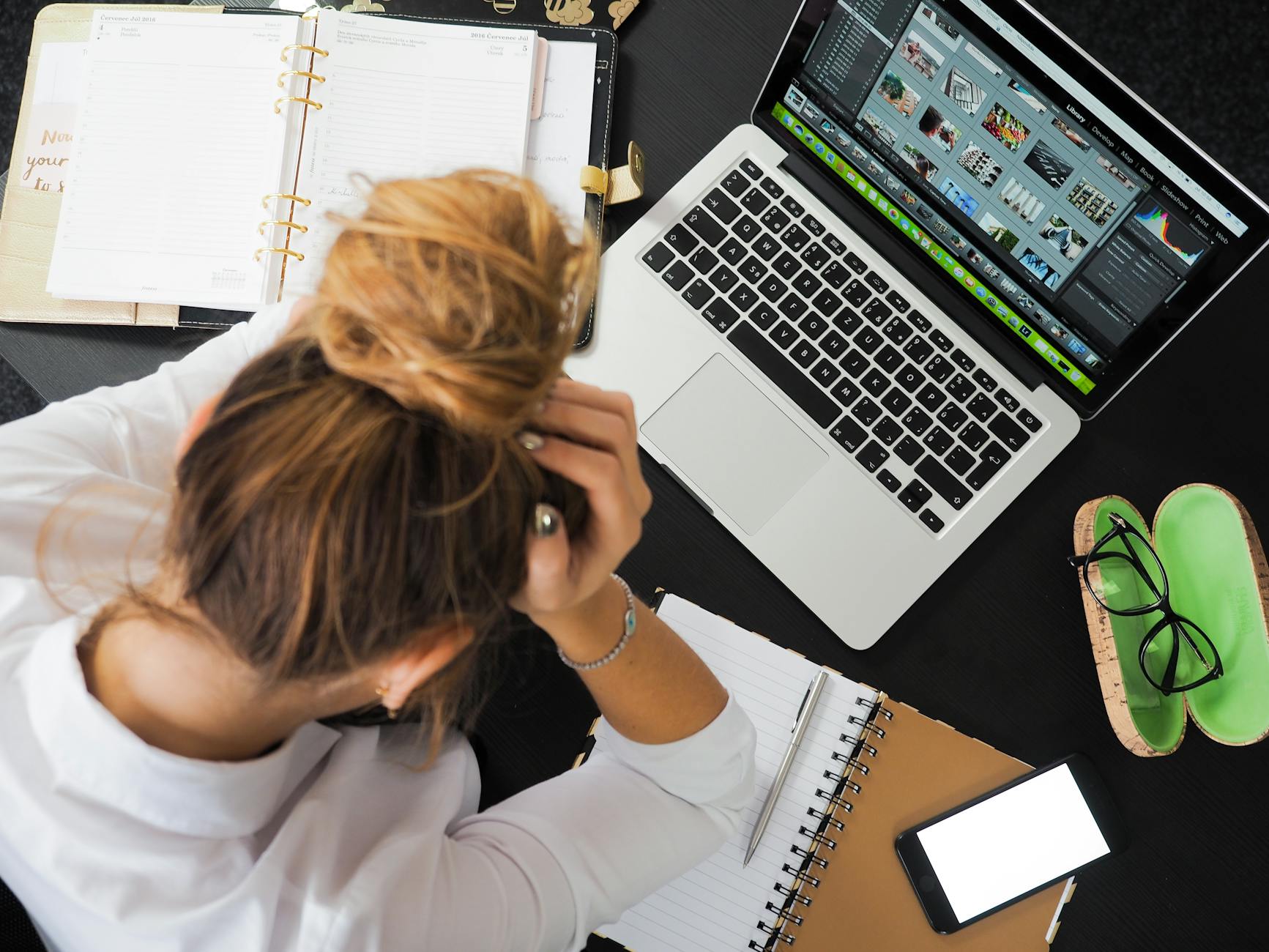 If you're in that exact situation, I have some good news for you: it is perfectly possible to make a career change without amassing huge debts. Here are just some of the things you can do to learn new skills and advance your career without ruining your finances in the process:
Become an Apprentice
You might think you're too old to become an apprentice – that's for kids just out of school right? – but you'd be wrong. The United States Department of Labor offers a Certified Apprenticeship program that offers on-the-job-training in conjunction with a salary. Sure, you might not earn quite as much as you would walking into the same job fully qualified, but you aren't fully qualified and doing this will ensure that you don't get into debt, or at least not as much of it, while you pursue a new career avenue, anyway.
Take Classes Online
You can complete everything from a bachelors in biology to a masters in finance online and usually for a fraction of the cost of going back to school on campus. As well as being more affordable, online courses are way more flexible, which means you can keep working your job until you graduate and more opportunities open up to you too.
Study a STEM Subject at Community College
Community college often gets a bad rep as being for people who can't make it to "real" colleges, but that is nonsense and there are many great community colleges out there. It's worth looking into them if you plan to study a STEM subject such as mathematics because lots of state and municipal governments have created links with community colleges with a view to offering affordable training programs for STEM subjects and trades where there is a particular skills shortage. It's a great way to get an education for less.
Apply for Scholarships
Many adults think that scholarships are only for kids graduating high school and heading off to college for the first time, but there are plenty of opportunities for older people to benefit from them too, especially if you do not already have a college degree. So, see what's available, apply for any scholarships that you seem to be eligible for and hopefully, it will prove to be fruitful.
Volunteer
In many sectors, experience is as good, if not better than having the right qualifications behind you. If you're interested in pursuing a career in a sector where that is true, then volunteering for a cause where you will get to build up exactly the skills you need is a free way of helping yourself and advancing your career,m while also give ign something back to your local community.
Changing careers can be tricky for so many reasons, but money doesn't have to be one of them!