Changing career might be for the best when it comes to your motivation and your work/life satisfaction – especially if you've decided to follow your dreams – but it's a different kettle of fish when it comes to your finances. Indeed, for those who choose to switch career, there's the universal fact that you'll have to start from scratch in a new industry sector. In other words, you're likely to be confronted with a job that doesn't pay as much as the one you've quit. Besides, it can be challenging to switch unprepared and without any of the relevant training to a new professional sector. In other words, you can't change career for free. So how do you pay for it?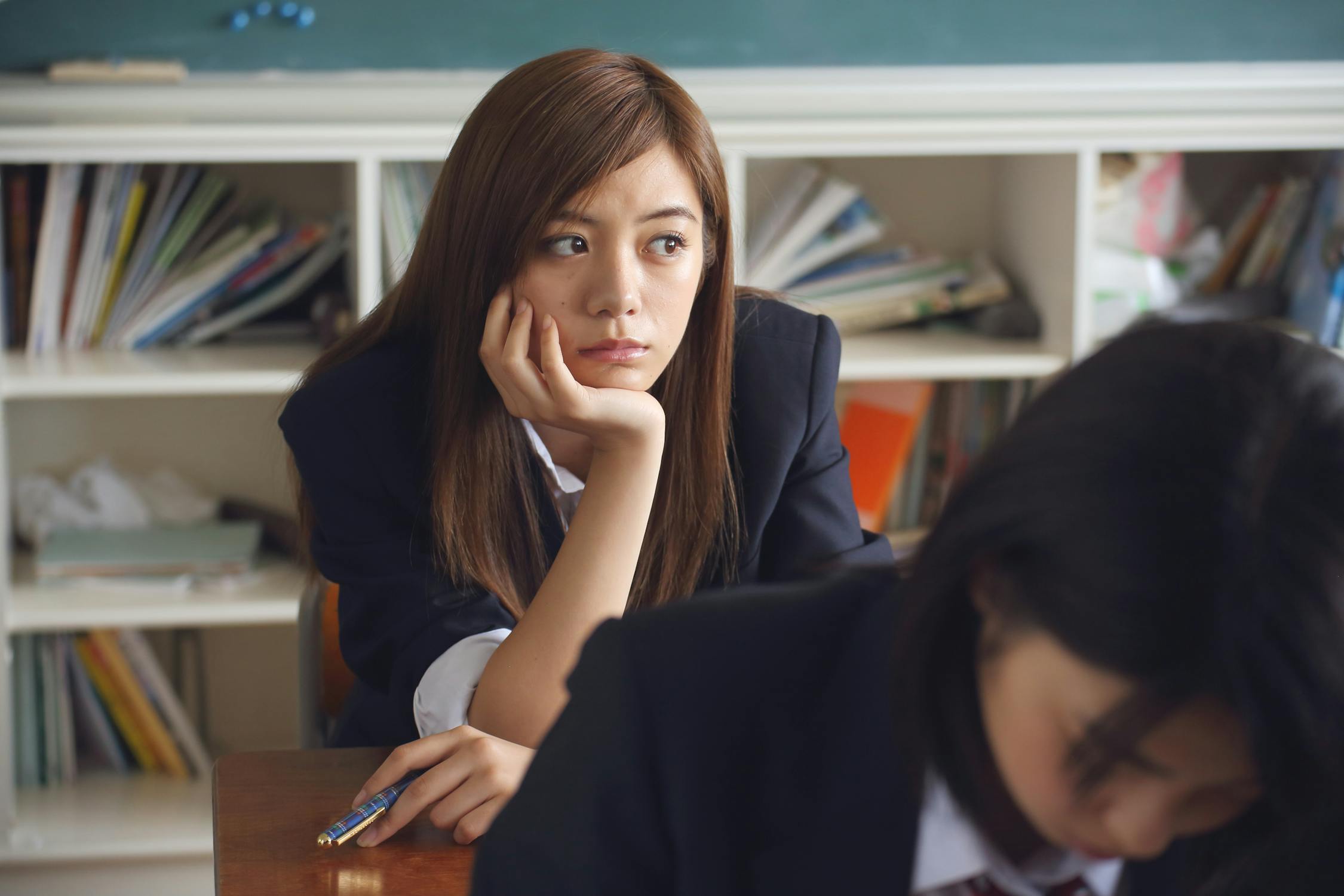 #1. Study online and keep working
It's fair to say that you might want to pass the relevant qualifications to be able to apply for a new position. More often than not, this means studies, and it's fair to say that studying comes at a high cost. So the easiest way to avoid a new student loan is to look for online programs such as Baylor online MSN which allow you to keep working as you get a new certification. With online programs, you have the possibility to schedule a few hours in the evening throughout the week, so that you can continue to receive the wages of your everyday job until you can switch career.
#2. Earn money on the side
How about you look for opportunities to build a passive income while you start a new job? You can offer your services as a freelance product reviewer, for instance. There are many companies that are happy to pay for your opinions about their products or their services. However, you need to be flexible and available, so make sure to keep your communication lines open at all times.
#3. Declutter your home
How many books do you have at home? How many do you intend to read again? Most households tend to accumulate books over the years. These books are just items gathering dust on the shelves. Similarly unused shoes, clothes that don't fit, or decorative things you don't like are also at risk of becoming dust traps in your home. You could kill two birds with one stone by decluttering your interior and selling your unwanted items either online or in car boots sale events. Ultimately, items that are in good condition can receive a new owner and pay for your career change at the same time!
#4. Save money every day
Sometimes the best way to support a financial transformation is by reducing how much you spend. For instance, by making your own coffee, you could save around $5 a day if you're a regular drinker. Imagine the savings at the end of the year! Simple things such as planning your meals for the weeks can help you to save on grocery shopping and cutting out cable TV for Netflix and Prime can save you tons too!
Ultimately, changing career is as much a financial as a professional decision. Follow your heart to turn your passion into a job, but make sure you've got your finances under control first!