Whilst most business owners want to save money in their business, we're often led to believe that this requires "cutbacks". Some companies might fire employees to close down a whole branch in order to save money. They might get rid of experience resources or offer a less extensive service. However, saving money doesn't have to lead to compromise in business. You can cut costs and actually make your business better in the process. Here are some suggestions that might help you in this regard.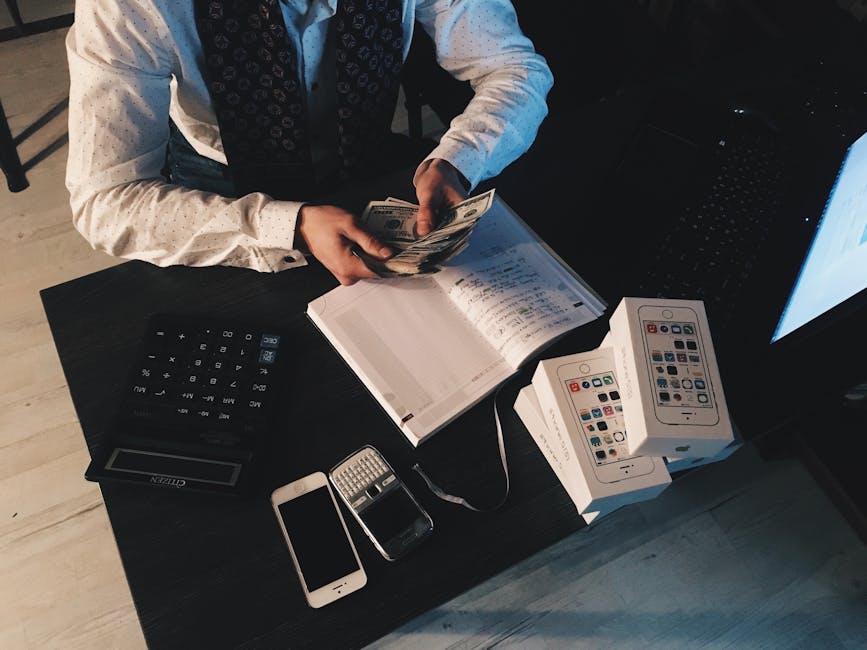 Create a more productive office.
Saving money can be a step in the right direction for your business if it comes as the result of a more efficient workplace. If you increase productivity then that means your company will be delivering more in a shorter space of time. But you don't have to spend more money to achieve this. You could automate certain menial work tasks in order to give your employees more time to focus on the technical aspects of their roles. You might even want to check out this workflow & document management software to make contract management and other business-related tasks easier for your members of staff. Your business can save money and grow at the same time; there's no need to compromise.
Reduce wastefulness.
One of the easiest ways to save money in business is to take a look at your company's expenses and get rid of any wasteful spending. Take a look at your business' accounts – you might just be surprised by the number of ways in which you're wasteful with money. Remember, you don't have to compromise to save money – you just need to spend it more effectively. For example, you could find a cheaper supplier of coffee and other office supplies. You could even barter with your existing suppliers to see if you can get a better deal; perhaps your business could offer them certain products or services in return (just make sure that you only do this if it's more cost-effective for you to do so).
A great way to reduce wasteful spending is to go eco. You'll save a lot of money and impress the target market. Consumers love brands that care about the planet and issues that really matter in the world. You could start by going paperless; you'll save a fortune (honestly) in a financial sense and in terms of the world's rainforests. You should also go digital anyway – it's 2018. And you could also be more environmentally-friendly by insulating your office so that you don't have to waste so much electricity to keep it warm. You'll also massively reduce your energy bill and save a lot of money. Cutting costs can be a more effective way of running your business if you do it properly.
Get your accounts in order.
You wouldn't have to worry about cutting back on wasteful spending if you avoided making bad financial decisions in the first place. That's why it's so important to always keep your business' accounts organized. You should have a monthly budget that you update frequently to account for changes to your business' operations and profit margins. You'll want to make amendments to your expenses and investments on a continuous basis because growing your business is important. However, it's important that you've always considered your overall monetary situation before making new financial decisions. All those little expenses add up, as we've discussed in this article.