As an entrepreneur, you need to be as prepared as possible for a range of problems to occur. These are just a part of running a business, and it is better to be honest about it and accept that they might happen than pretend otherwise. But as long a you  accept it, that also means that you will actually be more well equipped to do something about it. One of the most common issues in businesses of all kinds and all ages is that from time to time they suffer financially. No matter how careful you are, you will find that your business is somewhat susceptible to falling into the red. It is therefore useful to know how you might expect to ease it back into the black – so let's take a look at some key options.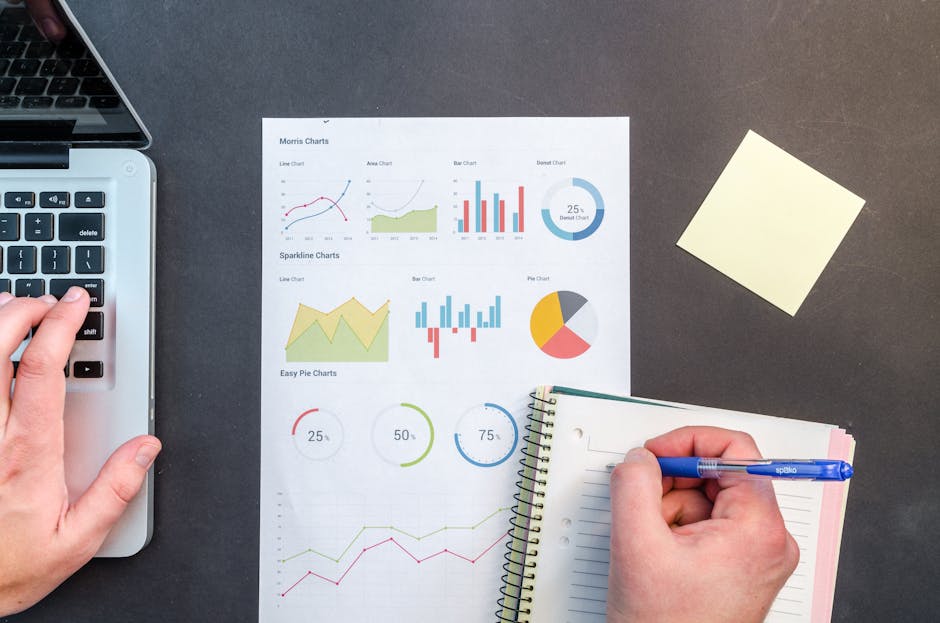 Temporary Credit
Sometimes it is necessary to borrow a little in order to be able to get your business back within the guidelines you would like. But not all borrowing is made equal, and it is essential to make sure that you are thinking carefully about how you actually get hold of that temporary credit. One of the most viable options for businesses is to use business lines of credit. If you have not looked into these before, it's worth doing so to get an idea of how they can enable you to improve the financial standing of your business in the long term. If you are wondering how does a business line of credit work, it's actually quite simple. Essentially it is like a credit card, but one which uses revolving credit and has a lower repayment interest rate. For many businesses, this is the number one borrowing option.
Seeking Counsel
A surprisingly powerful way to bring your finances back into order is to hire an accountant. In fact, it is well worth having an accountant on the books if it means that those books are going to be a little straighter, and this is something which can improve your business at pretty much any time in its trajectory. Be sure to hire an accountant you feel you can trust, and to take on board everything that they have to say. You will be glad that you did when it results in a much healthier and more accomplished business.
Cutting Costs
You can always find a way to cut the costs in your business, and this alone will be a great way to ensure that you are keeping your business as much in the black as possible. Of course, it is necessary to find the right balance here, so that you are not going too far the other way and resulting in a poorer product or worse experience for the customer. As long as you get the balance right and you are cutting costs, you should find that this means that you can quickly and easily ease your business back into the black with a much more satisfying and long-term kind of solution in place.