We're conditioned to spend our working lives looking to retirement as something of a golden chalice. We endure long hours, a punishing schedule, expect our work to be held to rigorous standards and take every criticism with a smile under the proviso that when we reach our sixties we'll be able to retire in comfort. When that time arrives however, we may well learn that retirement is not the land of milk and honey that we were promised. As the world and its many economies grapple with the logistics of an aging population many find themselves retiring later and later and / or enjoying fewer benefits upon retirement than previous generations. Thus, many retirees find that they are not as financially secure as they would have liked to be upon retirement, for simply find the drastic change of pace jarring and simply get bored. If retirement isn't what you were expecting but the world of work doesn't appeal to you much either, it's never too late to take a stab at entrepreneurship. With their lifetime of knowledge and expertise, over 50s tend to make great entrepreneurs and it's never too late to change your career trajectory. Any one of these business endeavors would be lucky to have you…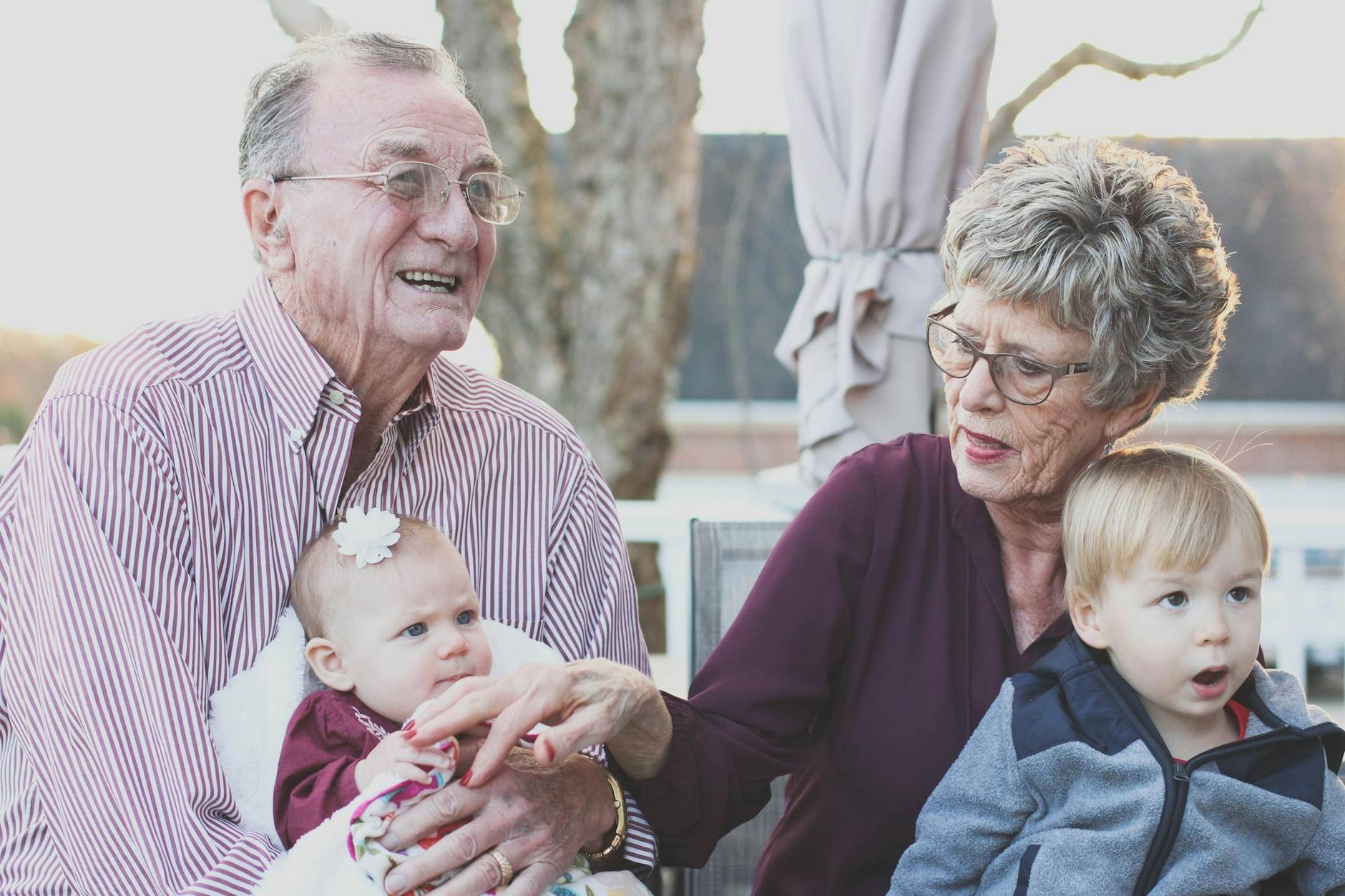 Farming
Many retirees turn to the rural life either as hobbyists or to make a steady income selling their produce. See Ranch Marketing Associates for a range of plots upon which you can begin to build your future. If you've always kept an active lifestyle, farming is a great way to maintain it. You can take on as much responsibility as you want and scale your operation up or down depending on how much time, physical effort and seed money (pun very much intended) to commit to it.
Driving
If you've spent a lifetime driving in your personal and professional lives  you likely know the roads like a true professional and have a confident yet safe driving style. Why not monetize this valuable commodity. Seniors make great chauffeurs as they are trustworthy, sensible drivers who lend an air of class and sophistication to the journey. You can either start your own business from scratch or invest in numerous senior chauffeur franchises. Again, you can put as much or as little time in as you like and while you may occasionally have to deal with bad traffic or inconsiderate road users, it's a low pressure, low stress business pursuit.
Childcare
If you get wistful thinking about those halcyon days when your children and grandchildren were adorable little tots, bursting with excitement and enthusiasm, you may find childcare a rewarding and gratifying pursuit. Not only will being around children keep you young, and bring the happy memories of raising your kids and grandkids flooding back but a career in childcare can be surprisingly lucrative.
Translation
If you're multilingual because of your heritage or career, your language skills are in more demand than ever in an increasingly globalized economy. Just because you've retired doesn't mean that big businesses won't find your mastery of language valuable, and you may be pleasantly surprised to see how well they'll pay for your skills.