Email marketing is one of the bubbling methods to promote one's business. With social media taking things in the internet an all-time high, you would think emails are an old archaic means of communication. That's not true as emails still provide a certain sense of information, professionalism and privacy that social media can never provide. Not only that, social media tends to give that lax atmosphere that sometimes blurs the line of business and customers. While that's not always a bad thing, it can get in the way of how to handle certain issues and concerns.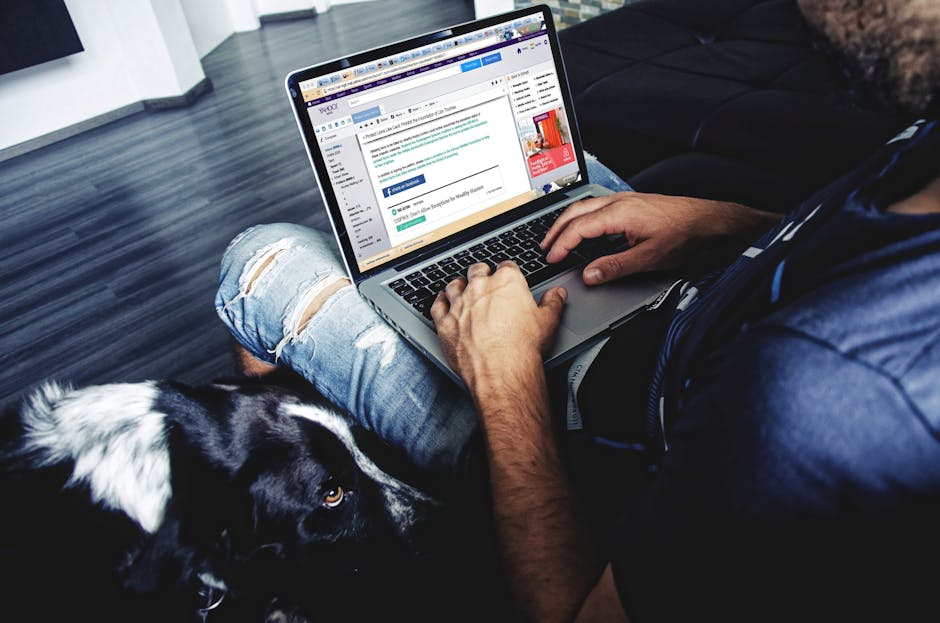 With email marketing, you can deliver a lot of context while still providing that professional air. Emails account as the highest ROI marketer thus makes it an ideal platform to promote your business. Even if it's your first time shifting your business method into email marketing, you won't get lost because it's easy to learn. And once you have mastered it, you are going to enjoy countless benefits.
Here are the key benefits of email marketing which make it a superb business strategy:
Personalization
Printed media, flyers and certain graphics are tailored to the masses. Most of the time, we are met with a very generic response; or message that doesn't call to us nor does it share our sentiment. This dissuades a lot of customers as they are not being addressed by who they are and merely seen as another number on the list. Email marketing abolishes that approach. While we still have a structured message that is dedicated to answer to a lot of concerns, there's no barrier on giving you the chance to provide a message that is tailored to your receiver. Many customers who receive tailored messages are more likely to stick.
Cost effective
Email is a digital form of data which maintains a very stable platform of communication since it is easily stored and transferred. Compared to print media, you will be able to save cost since emails don't have physical form that you need to spend on such as brochures and flyers. It also requires less to no effort at all to reach plenty of people. With everyone connected to the internet, this becomes the most practical medium to communicate.
Another great thing about email marketing is having lots packages to choose from. Once you have narrowed down your choices, you can book a demo to give it a try. It has several features that's really worth your penny such as email building, behavioral campaigns, transactional email, reporting features and more.
Stable method of communication
What you send on the email remains on the email. This is especially true. A simple typo left unattended before you sent them will be read by everyone who receives your email. While we want to avoid any possible instances of typos and misinformation, email has been a long running method of communication ever since the earlier days of the internet. Many of the information shared amongst one another in the email is retained in a thread. This is also very helpful for those with a long-standing discussion. It can also aid you for customers who have particular requirements or requests and attend to those in future cases. Emails give you a platform where retaining information and sifting through them is not that difficult. It's easy to make an email and it is easier to manage than various social media inboxes.
Driving Traffic to Your Website
Traffic speaks a lot when it comes to revenue. Not only does that give insight on how many unique visitors have gone to your website but it also gives you an idea on the visibility of your business. SEO or search engine optimization has shaped a lot of the organic results on the search engine. Being one of the top results guarantees a higher chance of bringing more sales. However, with how dynamic the algorithm of SEO, it can be hard to maximize this aspect. This is where email marketing comes in. Usually, customers don't visit your website often, unless the need arises. A good way to promote traffic is sending updates to those on the subscription list. These updates could range from upgrades on the websites to current promotions or discounts that they can benefit from.
Making a name in the internet is quite a difficult feat but promoting a steady business is not so hard if you make great use of email marketing.