What Is Cashflow?
Cash flow is essentially the lifeblood of any business. It is the money that travels into and out of your business and is most often calculated on a monthly basis. When you're managing a business, it may feel as though the flow is simply going one way: out of your business. But that's to be expected. After all, you're dealing with all of the outgoing transactions, such as paying for commercial property rent, bills, and other expenses as well as product or service development, marketing, advertising and other important areas of commerce. Hopefully, however, money is making its way back in through sales. As you can imagine, cash flow is so important as its presence, or lack of presence determines whether your business will succeed or fail. Once you've set up, the amount of money coming in should exceed that going out, making you a profit. However, to sustain your success, this profit should be at least partially reinvested, leading to increased sales and so on.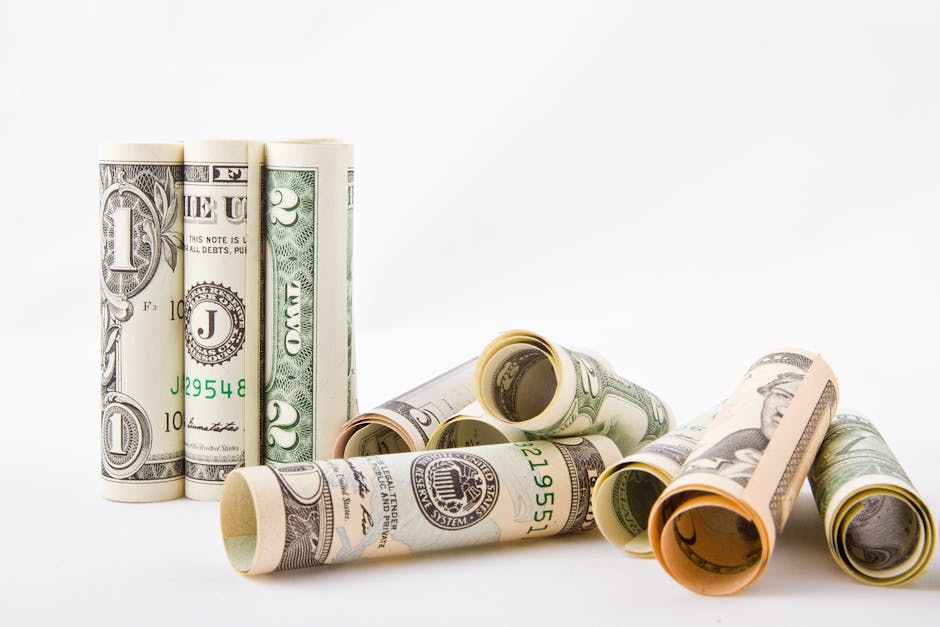 What Are Turn Key Rental Properties?
A turnkey property is essentially a property that is good to go. It will most often be in prime condition and fully furnished, meaning that the individual investing it can let it out to rent immediately, generating an almost instant income without having to spend months renovating and furnishing the property themselves. You will generally purchase them from companies that specialize in the renovation and upkeep of older, previously disused properties. In short, someone else does the bulk of the hard work for you, then you take over and have a reliable and consistent source of income from your tenants. Unsurprisingly, the number of businesspeople investing in turnkey rental properties is on the rise.
How Can Turn Key Rental Properties Help My Business?
The constant influx of cash made from renting out a turnkey property ensures that your business has a constant cash flow. Rather than depending entirely on sales, you can rest safe in the comfort that you have a consistent source of cash regardless of whether your products and services take off. It will also help to tide your business over during dry spells or while you develop new products and services. Essentially, it is a kind of lifejacket for your company once it is out at sea.
Responsibilities
If this sounds good to you, you may be considering investing in a turn key rental property as soon as possible. There are, however, a few things to bear in mind. By becoming a landlord, you have a certain responsibility over the condition and functioning of the property that you are renting out. You need to bear your tenants best interests in mind at all times, ensuring that the property has sufficient safety features such as smoke detectors, carbon monoxide detectors, fire blankets and sufficient fire exits. You will also need to be on call should they require a plumber, electrician or other form of professional help with issues in the property.
So, with all this information in mind, it may well be time to start scouring the market of turn key rental properties!