With more and more businesses popping up every week since the world recovered from the financial meltdown of 2007, your business may well have felt the heat a little bit. Yes, a bit of healthy competition is great for business, but not competition is getting tougher and tougher and started to push you further down the pecking order. It is one of the major reasons why a healthy chunk of business' attempt to rebrand themselves.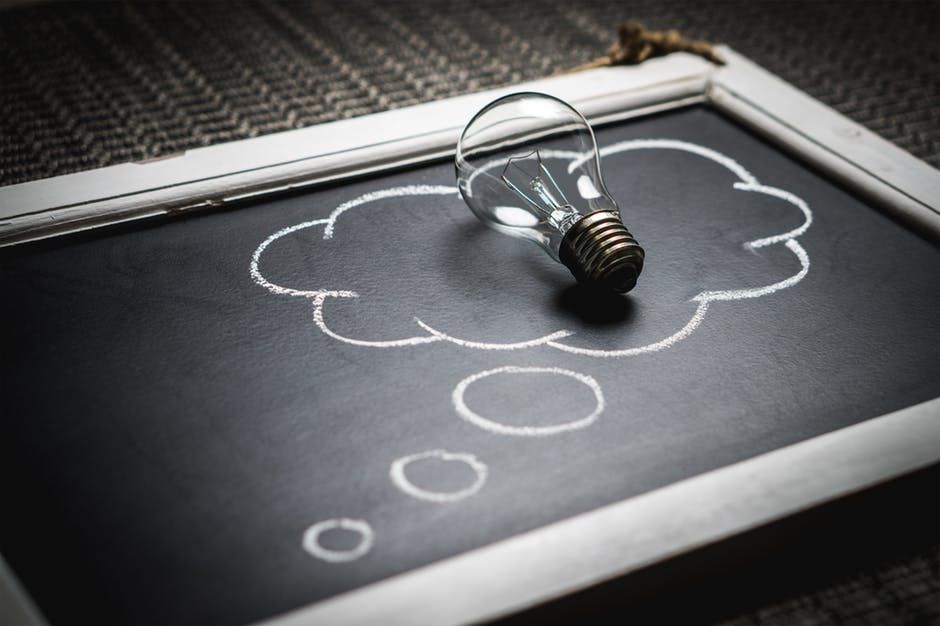 If this is something you are considering, and there is absolutely no reason why you shouldn't, then we have come up with some tips and bits of advice to help you get it right first time.
Understand Where You Are
You can't improve or rebrand without knowing your current strengths and weaknesses. You need to understand what you are doing well, what people are responding to, and where you need to improve your operations. The more you can analyse the better, but ask yourself questions such as what are your clients and customers responding to most, what time of social media post or blogs are getting the most attention, is there a certain dish on your menu that is popular, or a certain event you host that brings the people in. The more you know the better you can rebrand yourself using your strengths.
Use That Rich History
Your backstory is a goldmine that so many new businesses would pay advertisers big money to create. Stories sell, it is that simple. As such, figure out which parts of your past can best help you move forward and then scatter them throughout your marketing and branding. Tell your customers how you came to be and why they should value this. Drop it into your advertising, your website, your uniform and conversational tone and customer service and anything else. Tell your customers your background and make it relate to their experience.
Overhaul Your Appearance
No rebranding can be successful without a major overhaul of your look and style. It could even mean speaking to some office moving companies and moving into a more visible spot a few roads over. By improving and updating the way in which your business looks and feels, you are showing your clients that you know how to stay ahead of the curve and that you value your position at the forefront of the industry. Think about your logo, your tagline, your reception area, the music playing in the lobby, the smiles on your receptionist's faces and the colour scheme you use. All of this can have a big impact, not just on clients and customers that visit your premises, but also your website images.
Role Of Social Media
If you aren't already using social media, then it is the perfect time to start. Your hardest decision is going to be knowing exactly which platform will suit you best. If you are a restaurant business, then Instagram and Facebook are your best options because that is what customers enjoy relating with. There are well over 200 million posts with the hashtag food. If you are a business that offers a service, then rebrand yourself as an expert by using Linkedin to blog regularly about your industry. If you become a free resource of great information, your business branding will thrive off the back of it. Another aspect of your rebranding is to become more customer focused. Businesses with Twitter and Facebook do infinitely better than those who don't, and those who communicate with their clients and customers quickly on this platforms do even better yet.