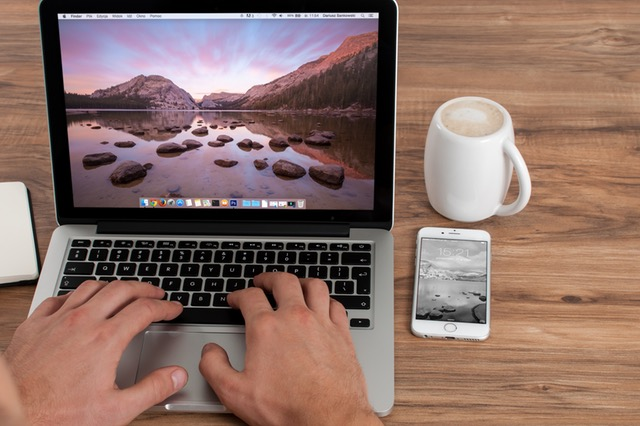 Developing a brand is easy for big companies with huge budgets. These type of businesses will happily throw around six-figure sums on a simple logo change, for example. But for small firms – particular freelancers who operate alone – building up your brand name is an incredibly tough task.
You don't have the money to invest in all that essential advertising, and when you are doing everything yourself, it can be tough to make a breakthrough in your industry. There are, however, several things you can do that won't cost you an arm or a leg and can have an immediate impact on your business. Here are a few suggestions for you to absorb and put into action to improve your brand.
Hire a virtual assistant
Hiring a virtual assistant to do basic tasks and activities like answering the phone on your behalf can have a dramatic impact on your ability to earn. Admin tasks eat up a lot of time for freelancers, which could be spent more profitably in other areas. And when a prospect calls you and knows they are speaking to your assistant, it can make you seem a lot more professional than your rival who uses their personal mobile number.
Rent a virtual office
Working from home has its positives for freelancers – the cost involved in renting an office can be vast. However, there are also downsides to working from home; namely that you won't appear professional when you don't have an official business address. To change this, think about getting a virtual office. According to www.hoxtonmix.com, these virtual offices are an excellent way to get an attractive business address that has a professional appeal to your prospects. And they tend to be low-cost options, too, so perfect for developing your business at a very early stage when you are just getting up and running.
Develop a network of complementary businesses
As a freelancer, you have one particular skill that makes you money. But finding clients for that one skill can be tricky,. The solution? According to https://99designs.co.uk/, you should try establishing relationships with complementary businesses to yours. Let's say you are a copywriter who has expertise in writing web-based content. You might form an unofficial partnership with a local web developer, who can recommend your services while you can recommend theirs.
Build authority
It's hard to stand out as a freelancer, but there are ways of making sure everyone knows about your depth of industry knowledge. You can build authority by posting on other, industry leading blogs or pitching to established media outlets. Put yourself forward to speak at industry events, too, and you can even try setting up local business networking events in your community. Try holding classes or courses, too. If you are a social media specialist, for example, perhaps you could put on a free course for local small business owners?
As you can see, there are many different things you can do that can have a significant impact on your freelancing brand. Getting your name out there and appearing more professional can have a dramatic effect – what are your thoughts on brand building as a freelancer?