So, you're launching a new local startup? Well, in that case, you have to think about how you can increase your local profile. Get a load of these explosive and awesome business hacks, and use them to improve and grow your local reputation.
Throw Events
If you're a new business in an area, one of the best things to do would be to throw events. That way you can get to know people it the local area, and they can get to know you. This is a good approach because 9 out of 10 Americans feel it's important to support local businesses. This is a chance to take advantage of that. Networking in the local community is really important as it gives you local recognition. And it means you can team up with other businesses as well. Think about the sort of event you could throw that might attract the most residents.
Use Local Marketing Strategies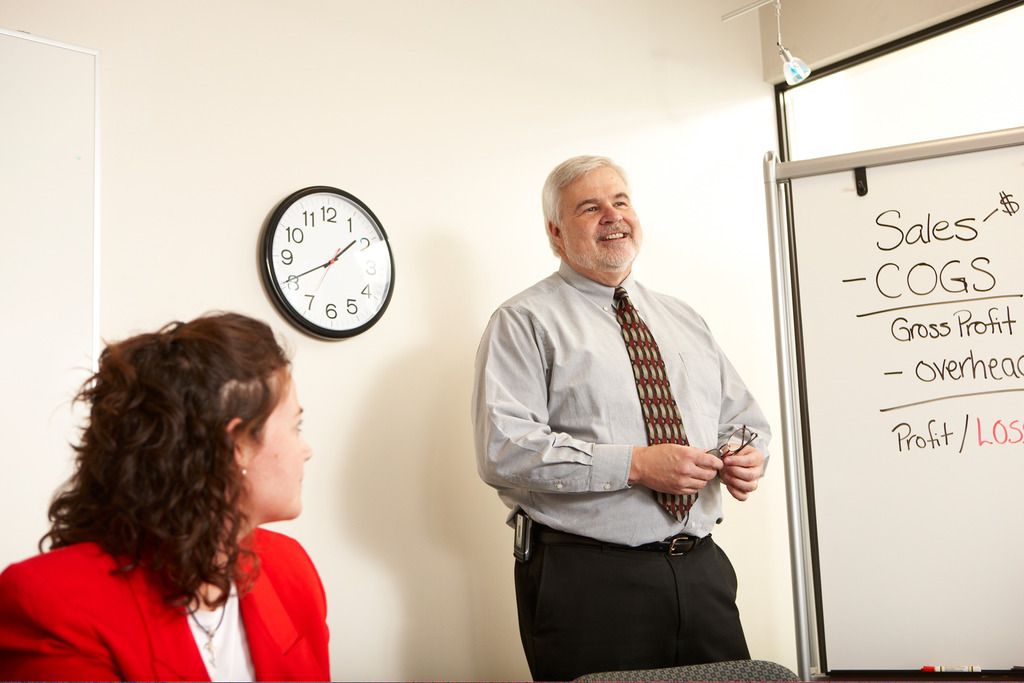 One of the most underrated small business strategies is making use of local marketing techniques. This could involve advertising in the local media (more on that later). But, the most important thing you need to use is search engine optimisation (SEO). SEO is one of the most important things you can use to market your company. This helps you appear highly in search engine results and helps to localise your business advertising. Never underestimate the importance of SEO in driving the company forward and helping to secure new customers.
Media Awareness
Bringing media awareness to your business is really important. Local media can be instrumental in making sure your company gets the exposure and interest it needs. You may not get national exposure in the press, but, at this stage, you probably don't need it. Getting an interview on local radio, or an article in a local publication is very important for brand recognition. This puts you on the map and drawers local attention to you. And that's extremely important, especially for new businesses. Make sure you take the time to secure some media interest where you can because this is essential for their future of the company.
Be Active in the Community
Get active in the local community. You've got to make sure you do what you can to make your presence felt, and get people in the local area to take note. This means you've got to focus on developing yourself locally in the best way you possibly can. Give employment opportunities to local people, support local charities, and pump money into the local area. These are all hugely important things that are going to help your company's local image. Developing a strong reputation in the community is going to help with word-of-mouth advertising. And it's estimated that customers are five times more likely to buy something if they get a personal recommendation. Close-knit communities are vital and play a big part in making sure this happens.
Before you can expand to international success you need to make sure you nail your local area first. It's so important to make sure you increase your local profile as a business. This is how you generate interest and get the exposure you need to grow and advance.