It's human nature to look at millionaires and think, "Why not me?" But what we should be asking is "how can I do that?" The answer isn't quite as complex as you would perhaps think. There have been numerous cases where people have reached the millionaire status, seemingly overnight. How did this happen? Well usually, it starts with an idea for a business. An idea, that no one else has and that you can run yourself. Once you have that idea, you can shape it into a business model. The best part is that in most cases you will be able to run your new business from home.
You will need to get funding and support for your company. But you can achieve this by setting up an online campaign. Use all your social media networks to create a buzz around your business idea. Then, you can either use a crowdsourcing site or a business loan to get it off the ground. At that point, you will have the money you need to start setting up your home run business. Eventually, this business is going to make you millions. Here are the steps you'll need to take.
Set Up A Website
First, you need to set up a website for your new business. You have to make sure that it's seen by as many people as possible. You can start by linking to it social networks. This will get you all the attention of your current followers. Then, you can think about how to expand the reach of your company. We suggest you start looking into SEO. SEO is a way to ensure that your business gets the attention that you need online. You can achieve this by using a digital marketing agency. They will ensure that your business website appears at the top of the SERPs when customers search for a product or service that you are selling. Once you achieve this, you'll have people flocking to your website. But that's not enough. You've got to make sure that they want to buy from you.
That's more about how your website looks rather than what you're offering. Your website has got to appear professional and be an online source that your customers can trust. Make sure you hire a professional web designer as they will be able to add a unique, stylish and image to your business site.
Impressing Clients
If you want to impress clients, you need to think about what they look for from a business. They want the best company on the market and that's what you need to give them. Unfortunately, this means they shouldn't know you're a small home run business. Part of that is your website. If it looks good, clients and customers are going to assume it's a top business. But you want to think about contact details as well. Ideally, you want to use a virtual office and a virtual mailbox. These will function as your business address for your clients and customers. Your mail will be sent there and passed on through cloud software, digitally. You might be wondering where can I get a virtual mailbox? Well, you can buy one online at prices small business owners can afford. This is a valuable service that makes your business look like a success. Once your business looks successful, you'll start to reach the point where it becomes successful.
Reduce Loss And Maximise Profits
The best way to ensure your home run business makes you rich is to cut your losses and maximise profits. Again, this isn't that difficult. You can use outsourcing solutions to do this quite easily. It's difficult for one person to run a full company without hiring staff. But hiring staff is going to cost you. Instead, you should hire other companies that complete the jobs for you at a lower price. You'll pay them a fraction of what you make. Due to limiting your staff, you get all the profits to yourself. But it's not just about outsourcing. You also need to make sure that you are running your business efficiently. You must ensure you're producing your product or service at the cheapest possible cost.
Pushing Forward
Finally, if you want your home business to make millions, you must keep working to expand it. Continue to add new products and services to your business as well as reaching out to more customers. If you do this, you will find you're soon be making the amount of money that you always dreamt of.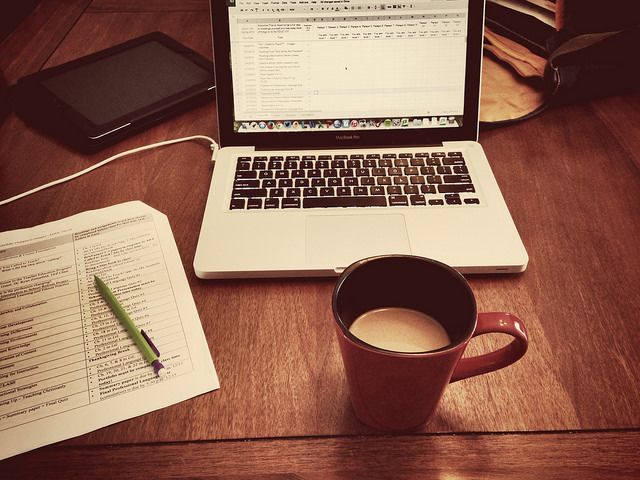 You will become a millionaire just by making your dream a reality.