The easiest (but I hope not the most negative) way for me to describe affiliate marketing to a clueless person is it's like "networking" — you earn through sales and through referrals.
Basically, it is a kind of performance-based marketing wherein affiliates get rewarded for every valid transaction which can be in the form of clicks, signup, purchase, or other actions that the merchant would like to compensate you for.
There are many ways to earn through affiliate marketing and you will learn most of them along the way. It would be easier to explain if you have your own affiliate account and I recommend ShareASale. A lot of people have invited me to join through ClickBank before but I wasn't that interested, or maybe, I wasn't convinced. I thought that it would be time consuming and pointless. But with ShareASale, I changed my mind. I just learned that there are easier and quicker ways to earn cash. If ever you feel the same, sign up now. Feel free to contact m3osolutions@lizmoneyweb.com if you need assistance.
Join ShareASale by following these steps…
5 Quick Steps to Earn Through Affiliate Marketing
1. Choose your username and password.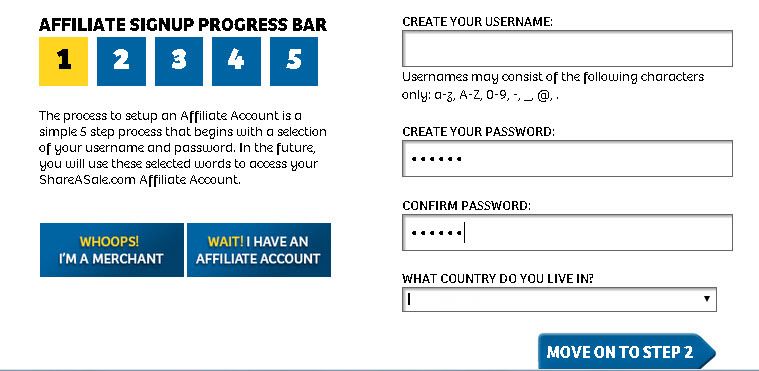 2. Indicate your main website and answer the questions about it.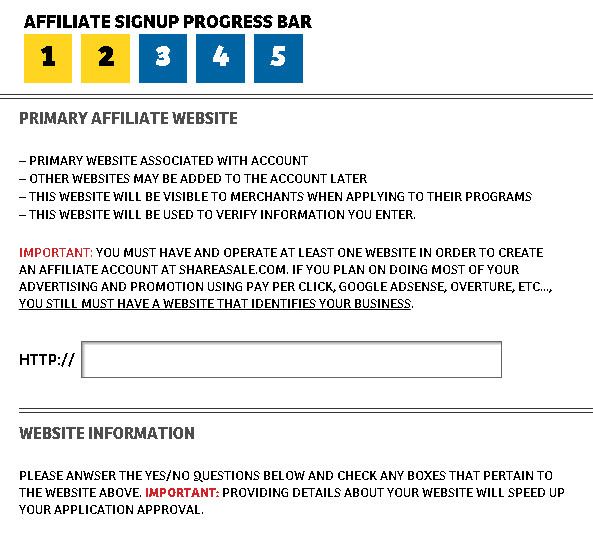 3. Provide your email address.
4. Complete your contact information.

5. Set your preferred payment method.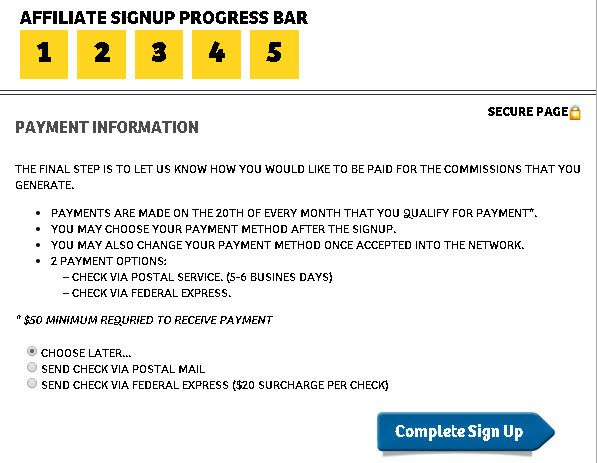 Once you are done with the signup process, you will get a confirmation email. You also have to wait for few days to receive a notification email if your application is approved or declined.
Reasons to Join ShareA Sale
You can join for free as an affiliate.
It has lots of good-paying merchants.
It provides you with tutorial and tracking tools.
Getting links are easy and the banners are really great to encourage sale.
You can get paid easily as soon as you earn $50!
You can get your payment through direct deposit or Payoneer.
Stay tuned for my next post – Earn Fast from ShareASale: High-Paying Merchants to Consider!
Disclaimer: If you join ShareASale through the links provided here, I will earn $1. In return, I can guide you how to earn real cash from ShareASale. Contact me: m3osolutions@lizmoneyweb.com