A Payoneer card (with funds on your account) is like your debit card! You can use it anytime you want! Aside from UnionBank EON Account, Payoneer is also a reliable blogger's partner in making money online.
Why signup for a Payoneer account?
1. Receive funds through different flexible methods.
2. Acceptable payment method of Upwork and ShareASale
3. Can be used for cashless shopping
4. You can withdraw your funds through a local bank
5. Quick processing
Steps: SignUp for a Payoneer Account!
1. Go to www.payoneer.com. Provide your name and email address.
2. Complete your contact details. .

3. Choose a username and password then set your security question.


4. Declare your ID for verification.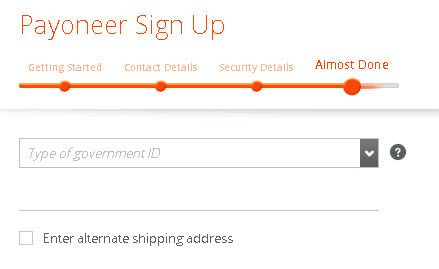 Your application will be reviewed after submission. Make sure to check your email from time to time.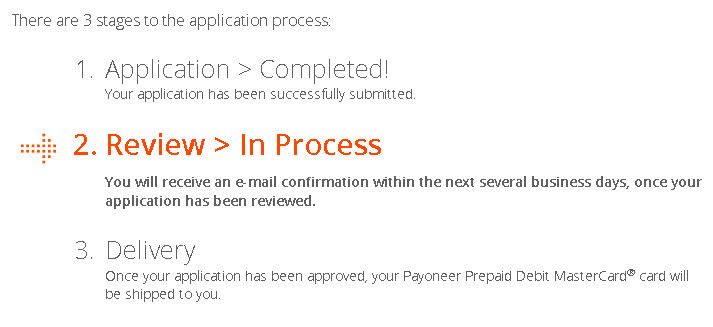 Disclaimer: If you signup using my affiliate link, both of us will get $25 once you received at least $100 payment.