Here is How to Use NameCheap Domain Name on your .blogspot Blogs!
But unlike before, Blogger will ask you to update DNS settings with the two CNAMES provided:
Note that second CNAME varies for each domain name.
So here is how your setup should look like: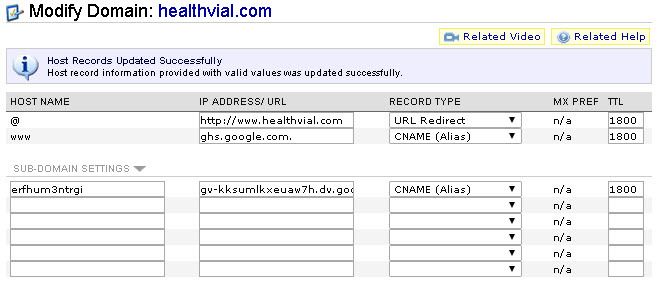 Don't forget to save your new DNS settings.
Wait for 10 minutes or so before you save the changes on your Blogger dashboard since it will take time for the Namecheap changes to take place.