Now I remember what I've been missing about this site – the monthly traffic report. In fact, I was not able to post the site statistics for January so I have to make it up now.
Make More Money Online's January 2012 Traffic Report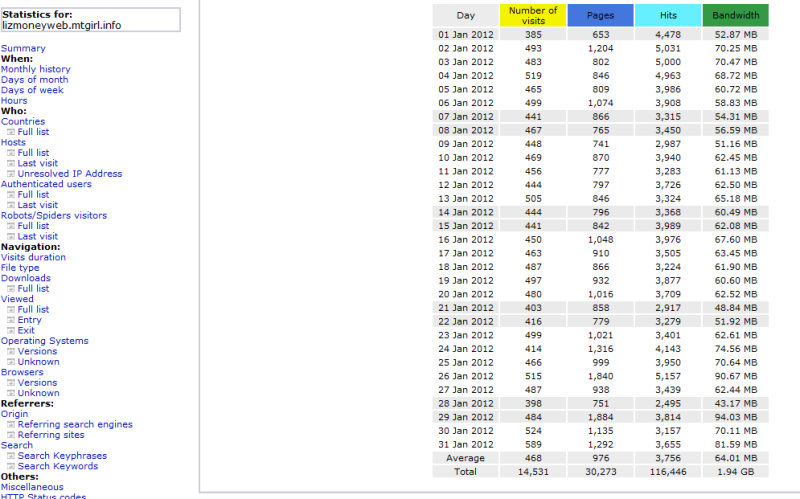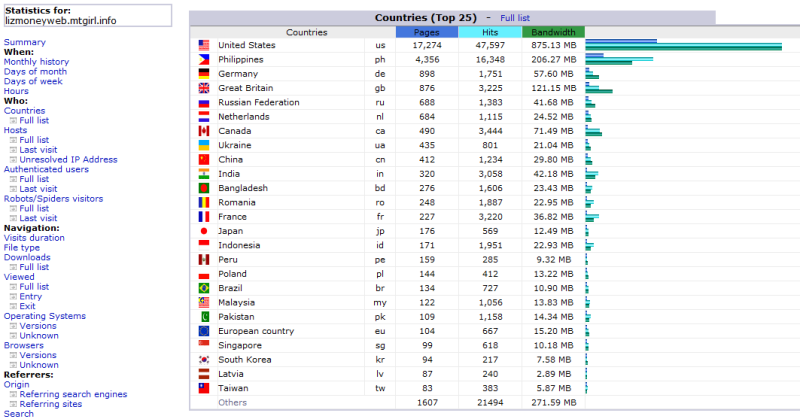 Make More Money Online's February 2012 Traffic Report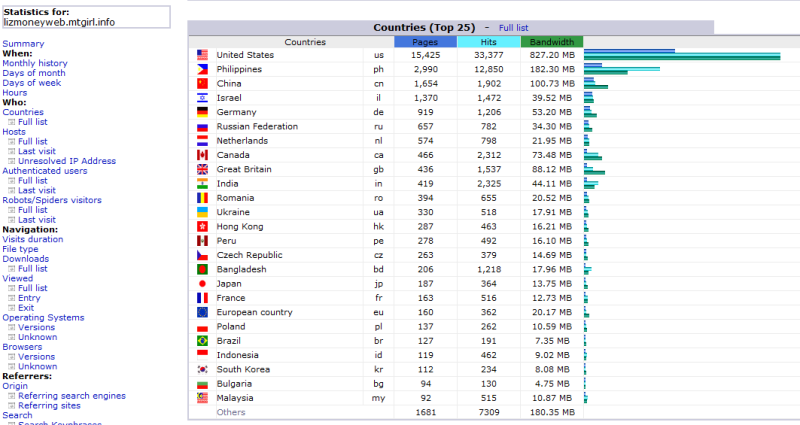 I have to do make this update for various reasons. First, is for personal review and website improvement. I want to track the traffic changes, identify challenges and check for opportunities to optimize this website. Next is to have a direct link that will highlight monthly stats. Since there are advertisers who would like to see those information, providing the link for this post is way easier than sending different screenshots. Plus, by giving this link to others, I can also drive more traffic to this site!