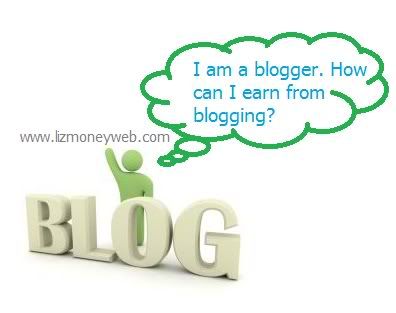 There's a competition in every industry and blogging is not an exemption. For example, in paid-to-post sites, not everyone get the same number of assignments and same amount of advertising offer. Each of them have different standards so it is not easy to generalize. So for now, let's talk about how you can earn more from Blogsvertise.
If you have a Blogsvertise account, here are three additional steps that you can do to make more money from them.
1. Add more blogs in your account to get more tasks. Having multiple blogs in different categories is really helpful because different advertisers have their own specifications. They also have the so-called preferred niche. Shopping, Fashion, Beauty, Health Home Imporovement, and Finance are just some of ideal blogs to submit. General sites or mixed bags are also welcome.
2. Connect with Blogsvertise through their Facebook and Twitter account. This way, you will be updated about current changes, upcoming events, grab bag availability and more.
3. Finish your assignments on time for a higher chance of getting more tasks next time. And if you have expired assignments, send an email to Blogsvertise staff member for a reassignment request.
You can ask more tips by asking your fellow bloggers who are also earning online through Blogsvertise. Healthy competition is good but helping each other is way better.