There's real money in email marketing! But to be a successful email marketer, there are some tips to consider. While choosing the best email marketing software can greatly affect your success, every step that you will undertake still counts.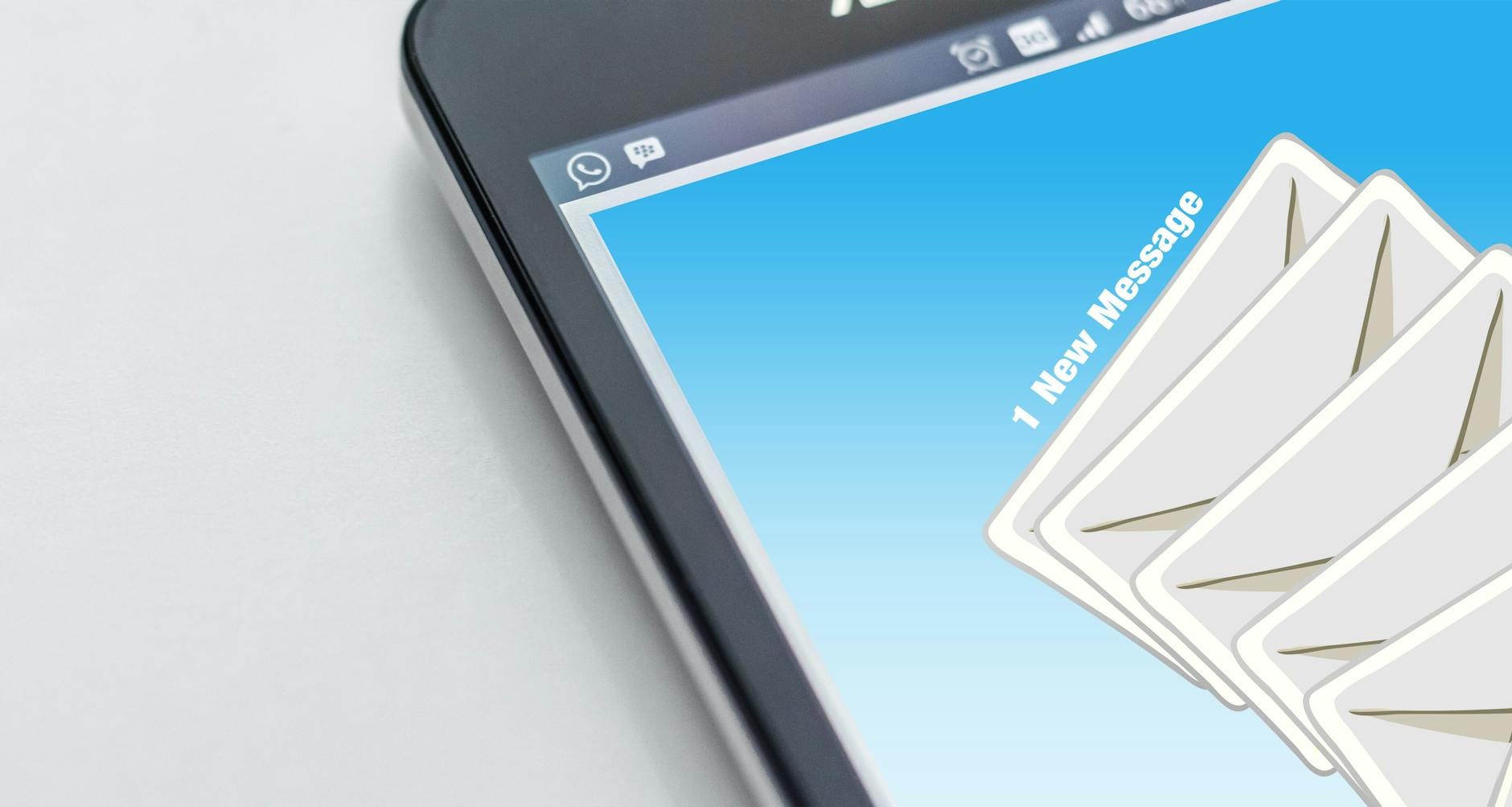 Obviously, the first thing that you have to do is choose the email marketing automation software that can help you generate and engage leads. Key characteristics to look for when considering this software are: ability to generate more leads, the power of this communication tool, and most importantly, the delivery of results.
Using an email marketing software allows you to accomplish more in lesser time. You can insert personalized content in the easy email templates or design. Here are few more tips to maximize your online resources:
1. Provide fresh, relevant and interesting content.
The quality of your email mostly depends on the content. As you always hear from online marketers, content is king. Sending out short and concise information is better than multiple pages of full report. Present the ideas clearly by highlighting important points, utilizing numbered or bulleted lists, impressive outlines and other interesting styles of writing.
2. Keep newsletter designs neat and simple.
Clean and sleek look can make your emails easier to read. Distracting visuals can put off your subscribers so always go for neutral templates. Simplicity is beauty.
3. Address your readers' needs.
Your subscribers are your customers so you must consider what they want. In this marketing strategy, it is important to develop a good relationship with the readers. People hunger for facts and result so continuously supply them with pertinent data. If they want to see figures that can motivate them, go ahead and include it in your next newsletter.
4. Add a touch of personality.
Genuinely greet your customers and address them correctly. Generic email opening such as Dear Valued Customer and Dearest Client simply lack value and care. They may also look like spam messages coming from random people. Addressing the names of your recipients carefully denotes sincerity so you must do it all the time.
5. Be professional.
Check your grammar and spelling and write in a business tone. Though friendly approach also works, be careful with your choice of words.
You can definitely make more money from your online business if you will fully utilize your email marketing software. Enjoy the benefits and reap more profit!